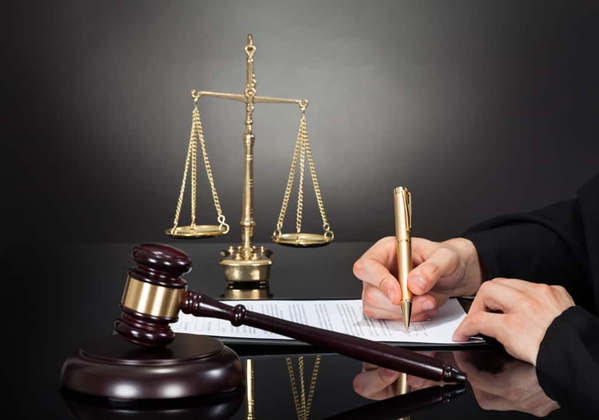 One of the main concerns of managing a business is the legal aspects that come with it. Chances are high that you'll need a lawyer to help with employee contracts, financial transactions, business deals, share percentages and other areas. While the process of finding a reputable lawyer can be quite overwhelming, by taking your time and completing thorough research, you can find a business lawyer that's most suitable for you and your goals. Read on to discover four tips for finding reliable and trustworthy business lawyers.
Find a Lawyer that Focuses on a Specific Law Area
When searching for a business lawyer, you might like to look for one that focuses on a particular area of law. Whether you need contract law services or help with construction claims, you should be able to find a lawyer that suits your needs. Search for lawyers in your area that cater to those needs and contact them right away about how they can help your business. One of the best ways to find a reputable lawyer is through a personal referral or recommendation from one of your friends or family members. Communicating with others who have used business lawyers can be a great indicator of which lawyers provide a good or poor service. Keep in mind that just because a lawyer has won a case for a friend, it doesn't mean they'll win the case for you. It all often comes down to whether the lawyer is well suited to the factors presented in your case.
Read Reviews
A great way of finding reputable business lawyers is reading reviews online. This will allow you to come across highly regarded law firms in your area that can cater to your needs. Most law firm websites are designed to make your search easy and convenient, with useful features that help you find the right business lawyer in the area near you. However, you shouldn't stop with the first lawyer that you come across online. Find out their qualifications and compare them with other lawyers you've found on the internet. This way, you'll be able to find the best business lawyer to suit all your needs.
Conduct Interviews
When you've found multiple business lawyers who are best suited to you, it's important to conduct interviews with them. You need a lawyer that you can trust, so meeting them before you make your final decision is very important. Ensure that you ask them about their education, experience, membership and contact details. You might also like to ask about what cases they've won in the past and what their reputation in the community is like.
 Discuss Fees Ahead of Time 
Lastly, when looking for a reputable business lawyer, it's important to discuss the fees ahead of time. Fees can vary dramatically between different firms and individual lawyers, so it's essential to find out what your representation will cost. Ask the lawyer details about whether they charge per hour or have a flat fee. Some business lawyers also offer a no win, no fee policy, meaning you only pay your legal costs upon a successful outcome.