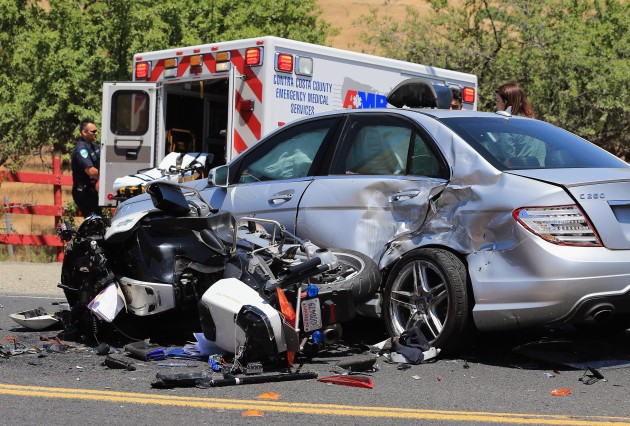 Thousands of serious and fatal car accidents & collisions are reported in Tennessee every year. Immediately after a car accident, it can be hard to think straight, given your trauma and injuries. If the accident happened because the other driver was negligent, you might have the scope to file a personal injury lawsuit. Tennessee is a fault state, so the at-fault driver must pay compensation for your damages. Check with top lawyers of Barnes Law Firm to understand the scope of your lawsuit. Here are some steps to follow after a car accident in Tennessee.
If you were seriously injured in the said accident, call 911 immediately. Check if other drivers, passengers, and pedestrians need medical help. Car accidents often cause injuries that may not have immediate symptoms. Find an injury doctor and get a diagnosis done.
Regardless of who or what caused the accident, it is wise to call the police immediately. Keep in mind that all car accidents in Tennessee must be reported if injuries, death, or property damage (worth $1,500 or more) were involved. You must report the crash in writing to the Commissioner of Safety within 20 days.
To win a personal injury lawsuit, you must prove two things – 
You were injured in the accident, which happened because of the other party's fault
The other party owed you a duty of care
Evidence at the accident scene can be instrumental in proving both points. You need to gather photographic and video evidence of your injuries, damaged vehicles, and everything else at the site. If there were witnesses to the case, get their contact details.
Inform insurance companies
It would be best if you informed insurance companies, including your insurer, within a reasonable time. Failure to do so can impact your claim adversely. The statute of limitations doesn't apply to car insurance claims.
Handling the aftermath of a car accident is not easy, and you need legal support. Your attorney is key to establishing fault and liability, and they can negotiate with the insurance company on your behalf. Most car accident claims are settled through negotiation, but if the matter ends up in court, your attorney is key to winning a fair settlement.
Tennessee follows the modified comparative negligence rule. If you believe that you had a minor share in fault, call an attorney immediately to understand the impact of your action.