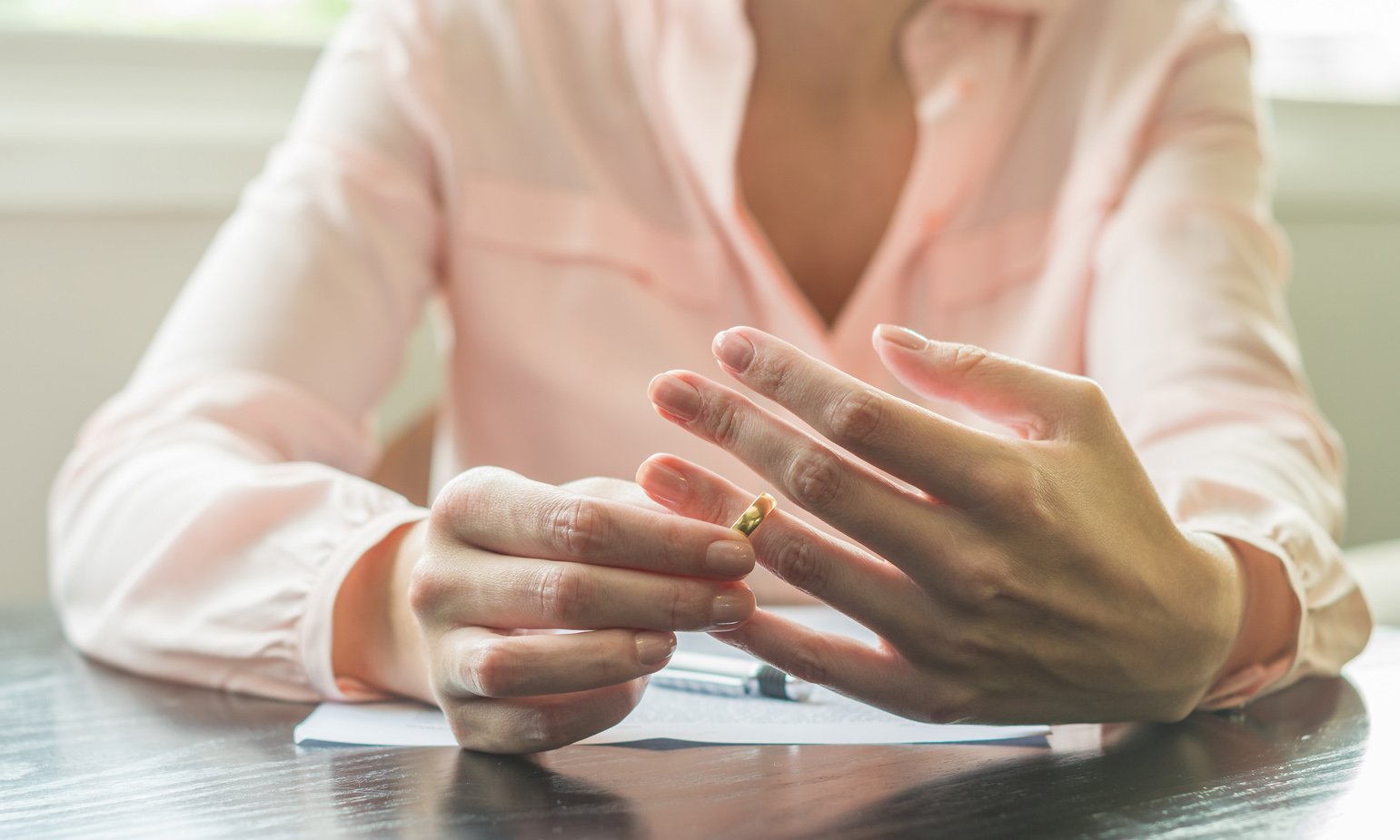 Separating or divorcing your spouse comes with lots of ups and downs. You feel like you are losing everything and have no purpose for life again. There are many things you can do to get you moving when you've just separated or divorced your partner.
Divorce involves many complex processes. For instance, there's a huge volume of paperwork to be handled, child custody issues to be handled, and other matters such as alimony and child support. Work with a Galveston divorce attorney to ensure everything is done correctly.
It's Fine Being Emotional
If you have separated with your partner, then you should expect to go through some series of intense sadness, anger, frustration, and exhaustion – all these are normal. All you have to do is respect how you feel and accept that this will soon fade away.
If you want to move ahead with your life, then you must understand that it will take time. Being emotional is part of your healing process, and you must recognize it.
Take A Break
You are going to be less productive at work if your divorce or separation came as a surprise to you. Now is the time to take a break off work and give yourself some time to adjust to the new life. You are not superhuman, and that means you must take your time to re-energize, regroup, and heal from the divorce nightmare.
Share Your Feelings
Going through a divorce alone can be so challenging and even dangerous. You must find someone like a friend or a relationship counselor you feel free to talk to. Sharing your feelings with someone you trust will help you compose and heal faster.
Find someone undergoing the same situation as you and don't mind having a chat with them. This way, you will lower your stress level and gain more concentration at work.
Be Positive
A divorce is a transition in life. To go through the change, you must be positive in thinking. Make new friends and involves yourself in new activities that will keep you busy. If you have kids, you may opt to create new family activities that can divert your attention and focus. You will heal faster if you begin thinking positively about life and how you can move ahead.
Try Something New
This is the right time to pursue your dream. If you have always wanted to play the guitar or learn a new language, then you can push yourself to try it out. Take your time to explore things that make you happy and relaxed. Do what you like most when you are free to keep busy. Explore all the avenues to better yourself and learn to move on, no matter the situation.
Wrap Up
Coping with a separation or divorce is a bit challenging. You have to do all it takes to get your life back on track, and that may involve stretching yourself beyond the limits. The five tips we have given here should help you cope with the divorce situation.