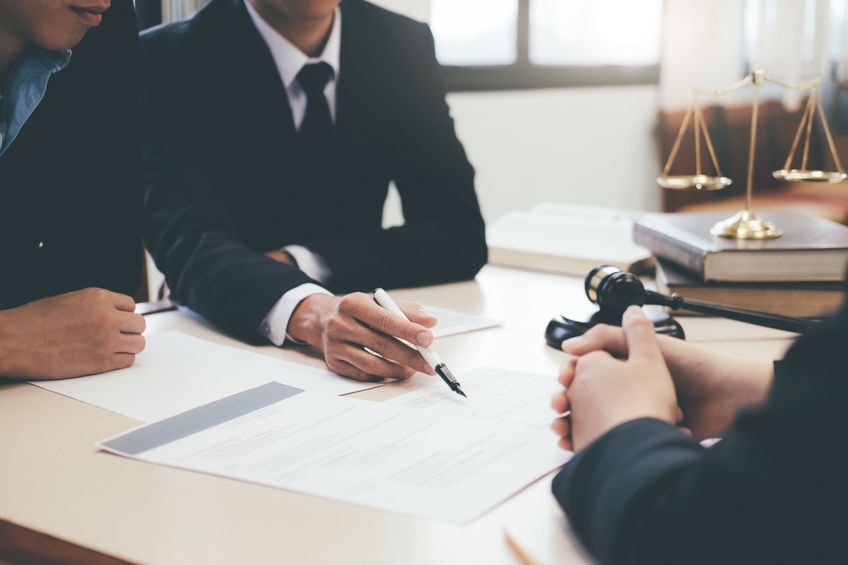 Anyone who has managed a law firm before will surely agree that such a task is no walk in the park. Being in a competitive market, it is crucial to have a proactive approach in managing the people and the organization. That said, the rest of this article lists some of the most important tips for successful law firm management.
Embrace the Power of the Cloud
In today's digital era, law firms must take advantage of the cloud to improve the efficiency within the organization. Look for a reputable provider and try their cloud case management software. You will be stunned with the plethora of benefits that cloud technology can offer, such as allowing employees to work anytime and anywhere. It improves accessibility and collaboration. This is also necessary for the move to become a paperless office.
Speaking of embracing the cloud, law firms need technology to survive in this modern era. Check out the infographic below and learn how Rocket Matter can help.
Share this Image On Your Site
Please include attribution to https://www.rocketmatter.com with this graphic.
Contemporary law firms are innovating their hiring practices in recognition of the fact that this is crucial to their overall success. From the top to the bottom, it is important for the management to pay attention on how it will hire. Aside from experience and academic credentials, another consideration would be how the individual would fit into the culture of the organization.
Manage Customer Relationships
Another must-have for a winning law firm is its ability to effectively manage its relationship with its customers. This includes the ability to deliver the highest level of satisfaction by going above and beyond. Customer communication is crucial. It is also important to keep the clients engaged. The goal is to make customers loyal and make them recommend your legal services to other people they know. You need to build a law firm that is customer centric.
Effective law firm management also requires prioritizing the most important tasks. Especially if the law firm is small, the management can consider outsourcing as an alternative to having in-house teams to complete trivial tasks. This way, the people within the law firm can focus on the more important tasks and the administrative tasks will be completed externally. This is also a good way for law firms to save money in the long run.
It is also important to pay attention to brand building for law firms. This is possible through executing effective marketing strategies. You don't have to be limited to traditional mediums. In this digital age, a lot of law firms are going digital with their marketing tactics. Whether it is social media or email, there are countless online marketing strategies that can yield significant outcomes. Law firms also need to have a user-friendly and informative website to build their online presence. The website, meanwhile, should be optimized to perform well in search engines.
Take your law firm to the next level with our suggestions above! From embracing the cloud to implementing an effective marketing strategy, these tips are crucial to making your law firm competitive and profitable.