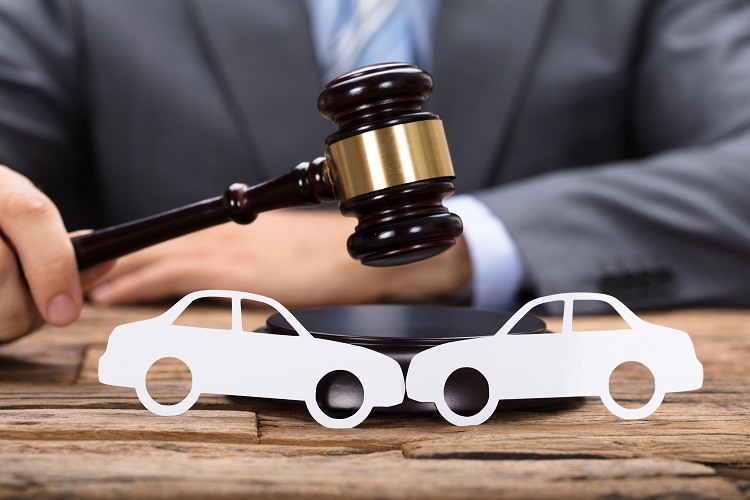 Auto accidents comprise the biggest portion of personal injury cases due to the high number of accidents. Knowing what to do following an accident can make a huge difference in your case and also help you protect your legal rights.
According to an MG Law firm lawyer, many accident victims are not aware of their rights; let alone what they need to do after an accident.  If you fall into this category, you will find this article very useful.
Here is a brief guide to help you make the most out of the process:
Check on all occupants
First, you want to check whether the occupants of your car, as well as the other vehicle, need immediate medical attention. Assess the scene of the accident to determine whether any risk factors could lead to more harm, like electric sparks or leaking gas. If there's any injury, call for medical help immediately.
Call the police
Most states will need you to report any accident that involves injuries and property damage. But still, it's essential to have the accident documented irrespective of the extent because it will help with the insurance process. If you are a victim of any person's negligence, obtaining the police report can assist in substantiating your case and may also offer crucial information later on – like if the at-fault driver was cited for a traffic offense and so on.
Collect information
It's a good idea to speak to the other driver and even exchange your information. Be sure to note down their name, address, insurance card, license number, and license plate number as well as the description of the vehicle. Do not apologize or discuss the cause of the accident, because anything you say may be used against you.
You can also record the details at the scene of the accident. Some important things to capture, include:
Pictures of the accident scene
Original accident location and position of the cars at the point of impact
Damages to both vehicles
Any other damage at the scene, like curb, spotlight and so on
Weather – like an overcast day, slick roadways or the sun
Traffic signals and signs in the nearby vicinity
Any injuries
Brake marks on the road
Lastly, check for witnesses at the scene. If any, ask for their contact information and request them to hang around to give a statement to the police. You can also look around for surveillance cameras that may have recorded the event.
It is essential to note down this information – preferably on a book. You cannot rely on your brains to recall everything that happened.
Seek medical help
Many injuries may not present themselves immediately after an accident. So, irrespective of how you feel, seek medical attention to ensure that everything is fine. Early diagnosis is always the best – it will not only help address any issue fast, but it will also help establish a link between the accident and the injury.
Contact a lawyer
Call in a lawyer as soon as you can. An accident attorney can explain your rights, take care of communications between you and the insurance provider and also handle all the legwork for you.