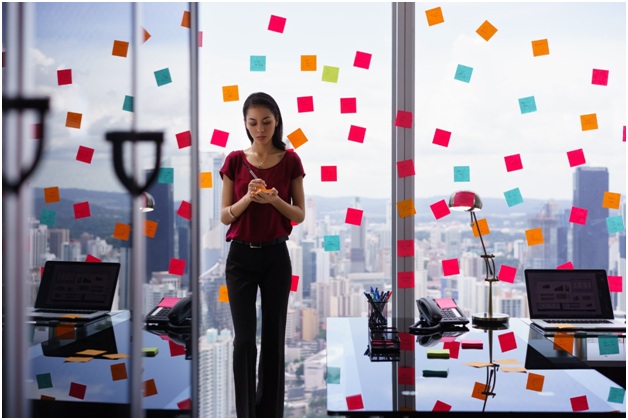 Careers in law are becoming lucrative every now and then. Employers are willing to blow extra dollars to hire the best talents in the legal field. There are many lawyers these days which means getting an opportunity to work could be a problem. The major problem in law is because one lawyer can serve ten clients or more at one time which means other lawyers will be left without clients despite them being qualified. In law, people look for experience and success history before hiring therefore even if you scored distinctions in college; you might not get recognition.
Find a Good Law Firm That Has Experience
Law firms are started by competent lawyers who are sure that they will get clients at all times of the year. When you attach yourself to a law firm, you will get experience because you will always be dealing with different court cases. You will start as an assistant, and you will be learning how to respond to court questions and how to apply the law to solve different issues affecting your client. With time, you will be eloquent and competent to serve independently at any time. Legal entrepreneurs want the best minds; therefore, you need to display the best skills whenever called upon to serve.
Look for a Mentor to Guide You Through
You might think that going to court, learning cases and witnessing lawyers exchanging words will make you an expertise but no, you need a mentor who will always be talking to you. When you have an issue, he will be the one to clarify to you all possible solutions and ensure that you learn everything accurately.Legal practice is broad therefore you need to ensure that you master things in the right way if you wish to become an expert.
Your passion for law should be intense, don't look at salaries first, and commit yourself in building an excellent history and success. You will be contracted by major industries and firms to work for them. Your way of relating law to real life circumstances is what will make you to have the best job success. Victory in court cases is what will make people know that under your legal intervention, their victory in court is guarantee. To increase your chances of becoming a successful lawyer, you need to specialise on certain field.
Law is more of a practice, more of court victory acquisition than just having theoretical knowledge. If you are not careful as a fresh law graduate, it could take you up to 15 years to build a strong career. You need to ensure that you do your best to have an excellent career success during your early years. Those lawyers you see working as freelancers are the ones who acquired a large volume of clients, secured a source of income and they can now operate on their own. You will need to start as an employee to get exposure before you become able to practice independently.