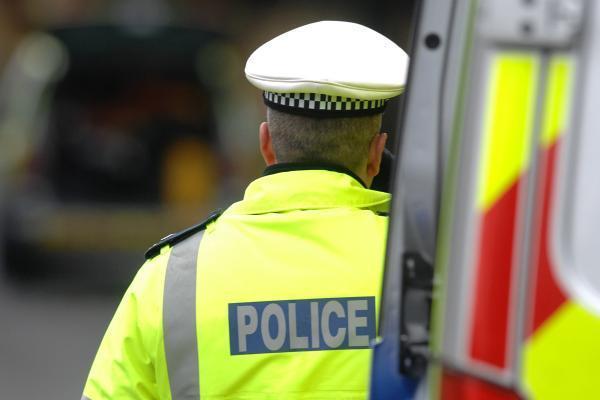 Police officers are supposed to help us – not hurt us. Unfortunately, we all know that the police can make mistakes – sometimes serious ones – and these mistakes can result in injuries or violations of our constitutional rights. In these situations, what is your legal recourse? Can you sue the police or another party to seek justice and compensation for your losses?
If you think that you were a victim of police misconduct, you should not wait to discuss your options with an Austin criminal defense attorney.
Federal Civil Rights Claims
Federal law 42 U.S.C. 1983 provides the right of citizens who had their rights violated to take action against state actors who were acting under the color of law at the time of the violation. There are many different incidents and violations that can result in a Section 1983 claim, including:
Use of excessive force by the police
Unlawful searches and seizures that cause injury
Sexual assault by an officer
False imprisonment
To potentially be sued, police officers must have been on duty as an officer, or possibly off duty if they showed a badge, announced they were the police, acted like they were conducting an arrest, or otherwise behaved as an officer would on the job.
Some law enforcement parties who can be the subject of 1983 claims are:
Police officers
Police chiefs
Sheriffs or deputies
State or county prison guards
Prison wardens
In some situations, an officer's misconduct might be allowed under a policy or custom of the police department itself. The municipality overseeing the department might also be named in the lawsuit. However, because Section 1983 claims must be brought in federal court, they cannot name the State of Texas (or any other state) as a defendant, as this is prohibited by the Constitution.
If you believe you might have a Section 1983 lawsuit for misconduct and civil rights violations on the part of the police, you should discuss the matter with an experienced attorney right away. If you have a valid case, you might be able to seek damages for your monetary losses, as well as an injunction to change police policies to prevent future harm to others.
Suing Under the Texas Tort Claims Act
In some cases, the police can cause injuries without violating your civil rights. For example, if an officer is driving on duty and crashes into your vehicle, you might suffer serious injuries and want to seek compensation. Under such circumstances, you might be able to file a lawsuit under the Texas Tort Claims Act. There are complicated procedures involved, so you always want the right legal assistance.
Learn More from an Austin Criminal Defense Lawyer
If you think you might have a valid lawsuit against an officer or police department that caused you harm, you want the Austin criminal defense attorneys of Granger and Mueller PC on your side. Contact us online or call 512-474-9999 for a consultation to discuss your situation and your legal options.