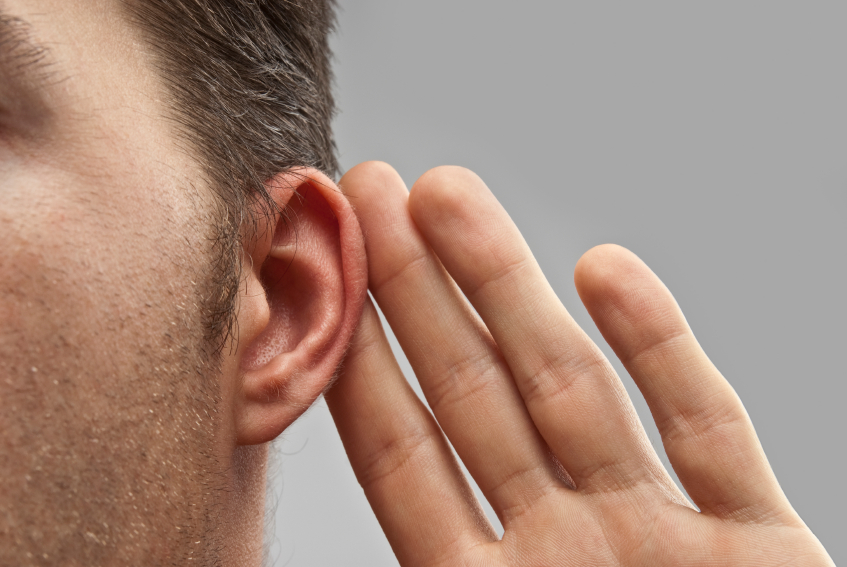 People over the age of 60 often have hearing issues. Deafness is related to age, but other factors can be responsible too. Industrial deafness is the common term for "hearing loss" caused by the job or workplace environment. There are laws that are meant to protect workers. Employers must ensure that the work environment is safe and all kinds of hazards are minimized or removed. If you are dealing with hearing loss caused by your work, you might have the right to get compensated. The payout for industrial deafness can vary, and in this post, we will discuss some of the important factors related to it.
Responsibility of employers
As stated above, employers must ensure that the workplace is safe for everyone involved. For this, excessive noise must be reduced and all conditions that may lead to slips, trips and falls must be taken care of. Conditions that can lead to other diseases or musculoskeletal disorders must be checked for. While most employers do adhere to the Health and Safety at Work Act 1974, the risk of injury doesn't really get eliminated completely. Industrial deafness is not common, but can occur. Apart from sensorineural loss of hearing, one may suffer from either conductive loss of hearing or a condition that is a mix of both. Industrial deafness is more related to sensorineural hearing loss.
Knowing the facts
According to available information, at least one out of six people in the UK deal with hearing loss, often due to age. However, people who work in loud environments, industrial deafness is more common. In most cases, ear defenders must be used, and there are other kinds of personal protective equipment available too. Also, industrial deafness is more common in certain industries, such as factories, mining, aviation, construction sites and music.
Filing a claim
If you feel that your employer is to be blamed for your industrial deafness, you have the right to file for a compensation payout. However, do note that it is hard to talk about an average in terms of the payout, because every case is different and is evaluated on its own merit. You may want to, however, find more about the possible compensation, for which free calculators are available online. There are also other helpline numbers and websites that promise to offer legal advice as required, and can also connect you to lawyers. Talk to your lawyer and understand the facts of the case before filing a personal injury claim for industrial deafness. Also, consider the costs, because legal expenses can shoot up. Usually, personal injury claims must be filed within three years, but in some cases, you may get an extension. Discuss these aspects in detail before taking the call.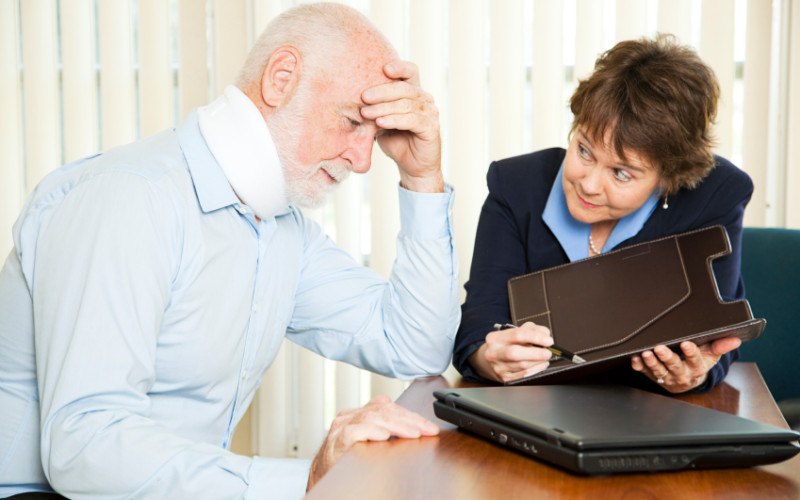 Finally, try and avoid noisy environment by using protective gear. While you may get compensated for industrial deafness, you have to deal with the consequences, as far as hearing loss is concerned. As for legal help, contact a lawyer or a helpline at the earliest to get more information.