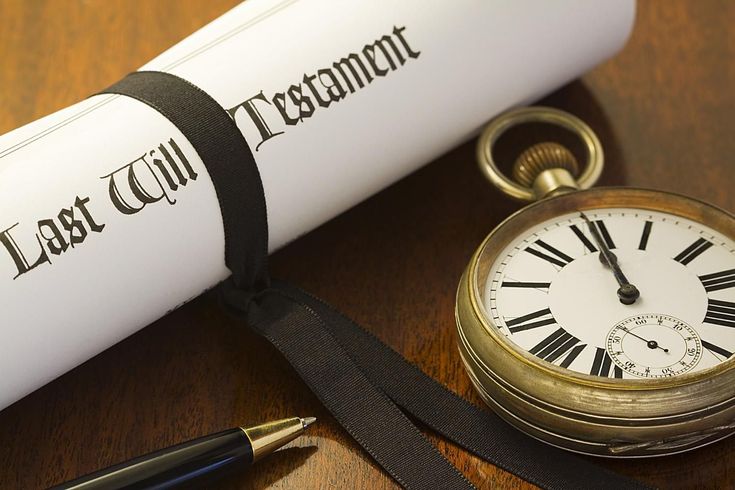 When a family member dies, there are some specific guidelines for contesting a will because the deceased individual has the right to prepare that document and leave property to whomever he or she wishes. In the majority of situations, the deceased leaves property to a spouse, children, parents, or a life partner. However, there are cases in which the property is left to friends, a doctor, a charity, or someone else outside the family.
If an individual is not named in the will and is not going to receive property from the person's estate, he or she must follow a certain path to receive what he or she thinks that he or she deserves. In the early 1980s, the government approved a law called the Family Provisions Act which lists the persons who are eligible to contest a will. The list is not extensive by design.
Eligible Persons
If the will does not name a person who was the wife or husband of the deceased at time of death, that individual is eligible to contest. This includes life partners and de facto partners. A child of the deceased may also contest, as may a former wife or husband. The act also allows for contesting a will in NSW if an individual was wholly or partly dependent on the deceased person, was a grandchild, or was a member of the household of the deceased.
It isn't enough to just be in one of those categories. You must present your reasons to the court, so you would benefit from having the assistance of an experienced legal professional. This expert will help establish and confirm your relationship and will take the necessary steps to show there is an obligation from the estate to continue support.
Under current guidelines, the process includes showing there is a moral obligation to provide for you based on your financial situation and your position in life. It is essential to prepare the information correctly and to present it correctly so the court can review your financial situation. Only then will there be a possibility of altering the will of the deceased.
Important Questions
This should help answer such questions as why you are entitled to contest or why you're not. You may also have questions about the meaning of "moral obligation" and what's involved in determining need. When you talk with a legal professional, you may also want to discuss such subjects as establishing dependency, claiming on a deceased friend's estate, legal differences between states, and the time frame for contesting a will.
For example, you have 12 months from the date of death to make a claim in NSW. Other states and territories have shorter time periods. To gain a better understanding of this essential detail and many other specific areas, you would be wise to visit the website of a leading provider of legal assistance. Be sure to spend some time with the frequently asked questions page. The information provided will certainly help you prepare for an initial consultation with your legal representative. Allow plenty of time to learn about this important issue.