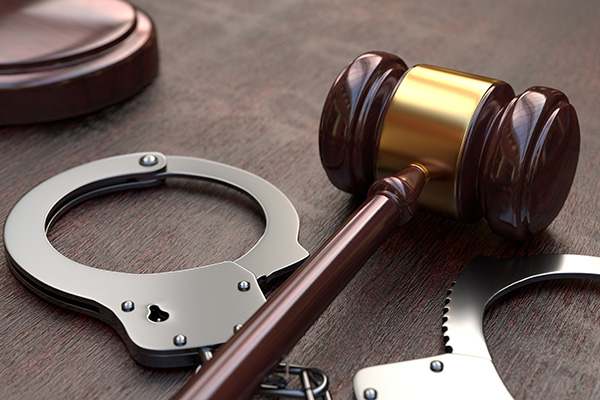 In most jurisdictions, if you are convicted of DUI/DWI offense, the jury has flexibility (within predetermined limits) when it comes to sentencing. In rare cases, the jury has no choice but to impose a specified jail period, particularly if it is a second offense. It's possible for an experienced dui defense attorney to convince the jury to reduce jail time or impose alternative choices. If you were arrested for DUI, then here are some of the possible alternatives to jail.
Work release
Instead of sending you to jail, the judge can allow you to work at a specified site during the day, for a specified period. The site is often designated by the jurisdiction's probation department. You will be allowed to go home at night for rest, but you won't be able to go anywhere else except to a medical facility (for treatment) before you return to your work program site the following day.
Electronic monitoring
You will be required to wear an ankle bracelet that monitors your location electronically at all times. This is also known as house arrest. In some cases, you can make arrangements with the probation department to be allowed to go to work or school. Make sure you are at home at the specified time.
Work furlough
This program is an excellent alternative to jail as it allows you to keep your job and go to your workplace each day. However, at night, you must return to a facility (dormitory-style) located within the jail compound to sleep.
City jail
Another alternative to a regular jail is city jail. If you were convicted of DUI/DWI offense, you are allowed to spend a night at your nearest local police station, and get released the following day. Note that this option will depend on the severity of your offenses and other factors.
Drug rehabilitation program
In some cases, a DUI offense might be indicative of a serious addiction problem that requires a professional treatment program. Drug rehabilitation programs might be outpatient or residential. Working with an experienced lawyer is important as he or she can recognize when you, the convict, needs such programs and guide you to seek the most appropriate program. In such cases, the lawyer can convince the court to sentence you to the rehabilitation program, instead of time.
Sober living
Sober living is an option that may be advisable for someone with a long-term drug problem. The convict will be required to live in an area where all the other people living there don't indulge in drugs – sober people. These arrangements involve regular attendance at a twelve-step program either at the house (where you are living) or another specified location.
Not all DUI/DWI charges can earn you a jail term. An experienced attorney can convince the jury to put you under house arrest, drug rehabilitation program, city jail, and other options. Remember, such a criminal defense lawyer has been handling similar DUI/DWI cases for quite some time and can create a strong defense to keep you out of jail.