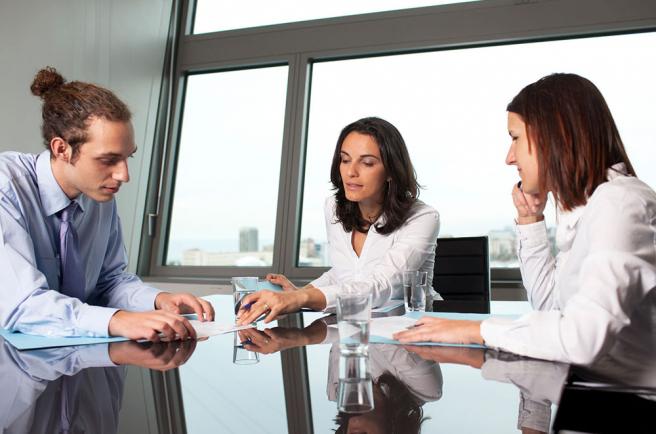 Your domestic situation is a fact of your everyday life. If you are living in a home that does not make you feel safe and comfortable, that fear will be with you every day. Also, if someone in your home is making you feel unsafe or unwelcome, you will carry that stress with you every day. There are ways that you can remedy your situation, but you might have to resort to a lawyer. It is sometimes very difficult to decide to turn to a lawyer for a domestic situation. Many people think that since they have worked out problems in the past, they can continue to do so without legal aid. However, if you are even slightly considering hiring a lawyer, you probably should. Domestic violence and abuse situations can quickly grow out of hand. You should not wait.
Who Needs a Lawyer?
Domestic violence and abuse is not limited by gender or sexual preference. People of all genders in all sorts of relationships can become victims or abusers. It is sometimes most difficult to get men and masculine victims to come forward with their experiences. Whatever the case may be, if you feel like you are being mistreated, you should seek the help of an attorney who practices family law in Yorkshire. Furthermore, look for a professional who is always available and has experience in the field. Experience is key because there are some instances that require quick, expert service.
Urgent Response
Some situations require an urgent response by legal authorities. If you consult a lawyer with your immediate concern for the safety of yourself or others, you need an attorney who can respond quickly. That attorney should immediately file an order with a judge who will issue the appropriate ruling. In some cases, this could be the difference between life or death.
Experience
Experience is important in urgent responses because the lawyer needs to know the different magistrates and different channels to press. For example, if your attorney knows that a certain magistrate is especially sympathetic to victims such as yourself, he or she might call that magistrate for a ruling. Only a person who is skilled in family law with a trove of experience will know those intimate details. Furthermore, experienced lawyers will have a wealth of knowledge about the intricacies of family law. Great attorneys who haven't practiced family law for long can still be effective, but they'll spend a lot of their time researching precedents. An attorney with experience will know more of these precedents and past rulings by memory.
Domestic violence and abuse are grave problems that should always be taken seriously. One of the first steps in taking it seriously is to consult with an attorney who specialises in helping victims. Domestic law is often considered one of the most complex and complicated areas of legal practice. The parties involved have complicated histories together that tend to make everything more difficult, and it becomes even more tangled if children are involved. You need a dedicated attorney to unravel and resolve your situation.