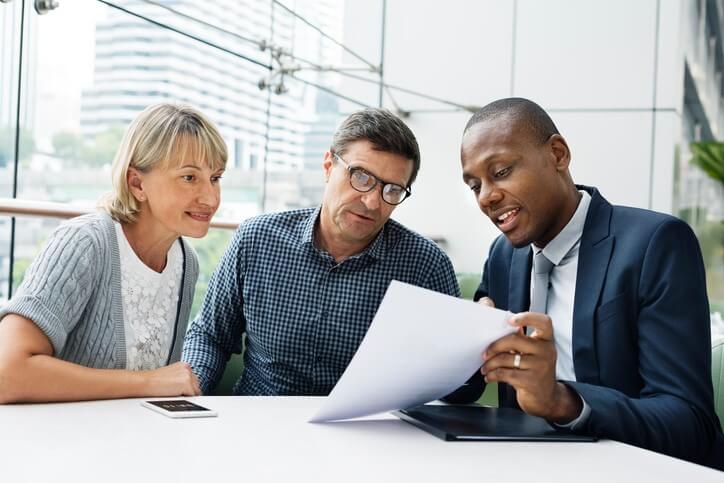 A question that lots of people struggle with today is 'Do I really need estate planning assistance?' The truth is if you want to protect your family and loved ones in the event anything happens to you.  At a time when there are increasingly lots of cases between families that are fighting over property, a lot of frustrations can be avoided by taking timely actions. The essence of estate planning is to plan ahead by striving to keep everything in order and to cater for those you will leave behind when you pass on.
One thing to keep in mind, nevertheless, is that legal estate planning assistance involves much more than coming up with a will or a trust. This is largely because it is a holistic process that everyone can benefit from having their assets and finances properly taken care of even after their death. The assumption that estate planning is a reserve for the wealthy has also been proven wrong as everyone has a family they would love to protect even when they are no longer around. The practicality of estate planning is not only to have things in order after death but if one ever has to face cognitive impairment or a life-limiting illness.
The primary reason why you need a lawyer for estate planning is that this is a legal procedure that is guided by state-specific laws. Failure to adhere to these rules can result in the probate court nullifying the plans you had in place and taking over the distribution of assets, which is likely to be different from how you envisioned it. If you are in San Antonio, the best shot at avoiding such complications in the future is to settle for seasoned lawyers who specialize in estate planning assistance. These specialists will provide the right guidance, ensuring that all your wishes are fulfilled while adhering to the laws necessary for the complex undertaking.
Professional estate planning does not only stop family bickering, and long cases as everyone fights for the property but makes transferring of assets smother. A reality that cannot be ignored is that there are lots of taxes that the government charges during the transfer of assets but this can be avoided with the right estate planning. The burden of federal and state taxes on property transfers can significantly be reduced for all heirs, and this will see them attain the desired value and satisfaction you hoped from right from the start.
The most important aspect of estate planning for individuals with children is that they get to choose the guardian to take care of them in the event they pass away while they are still young. This is an essential aspect of the undertaking and failure to have a guardian designation leaves the duty to the courts. However, by taking the time to evaluate different factors, it is more suitable and convenient to choose the right guardian, who will care and love your children. Overall, professional estate planning is the way of leaving nothing to chance but catering to the needs of the future at the right moment.