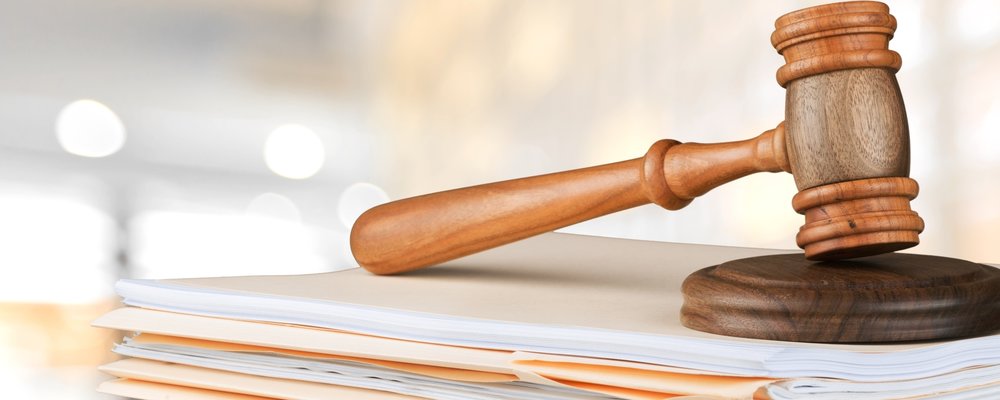 In law firms, documentation is very critical. It not only helps to enhance the delivery of service to clients, but good document filling can reduce the risk of having the law firm reviewed for legal malpractices. These files are very critical since they document the what, where, who, and why of every case for reference purposes. Some documents also provide proof of action by some of the parties involved.
DOCMSVS is a document management services San Diego provider that has taken time to come up with effective solutions for law firms and other organizations that are often haunted by document filing and retrieval issues.
Search and Organization
It is important for law firms to ensure that they have an effective document management system right from the onset. Many small organizations start off with an ad-hock system and this can work for some time as long as the amount of paperwork remains low before the business picks up.
Law firms that use ad-hock systems to manage their files are likely to find themselves entangled in strings of paperwork that accumulate as the business begins to grow. The amount of time it will take to retrieve each file will continue increasing as the organization struggles to maintain its records.
DOCMSVS implements document management solutions that are easy to retrieve and archive.  Not all digital systems are effective in providing a working solution to these organizations. Law firms that use email to manage their files may soon find that their servers become clogged due to unending requests for files. It is also possible to send your client's information to the wrong person through email. This can compromise the integrity of confidential documents and you could end up losing your client's trust.
Backup and Disaster Recovery
Digitizing documents can seem like a long and resource-intensive process. But the amount of paper that you can reduce can have many benefits to the organization. Papers are susceptible to fires, and attacks by rodents and insects. In case of natural disasters such as floods, retrieving these documents is virtually impossible.
With digital archiving documents can be stored in a form that will not be destroyed in case of a fire. The documents can be stored on a server and copies created in case some files are lost. Additionally, these files can be retrieved quickly using different criteria and it is, therefore, possible to detect when certain files are missing.
DOCMSVS provides electronic workflow solutions that will increase the efficiency of your business and optimize service delivery to your clients. As long as you have the right privileges you can access documents while on the move. This is important for businesses that have staff that works in the field and are often away from the office. Your staff will not have to go back to the business premises to get a file before seeing a client or business partner. This can improve collaboration between your staff which will, in turn, enhance the quality of service. Document management systems can give your law firm a competitive edge.