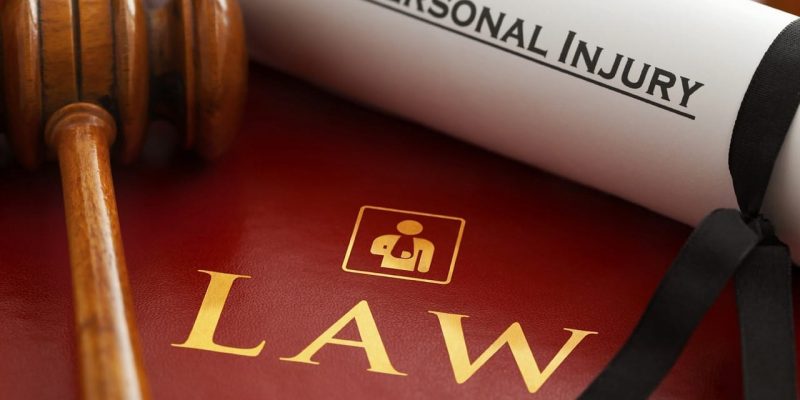 When considering a monetary settlement, it's important to remember that the ultimate goal is to restore one's financial well-being. Although the goal is not to improve the plaintiff's financial situation, it is to reimburse them for any out-of-pocket expenses they have incurred as a result of the incident and to provide them with the funds they require to cover future expenses and to return their lives to a state as close to normal as they are capable of managing.
There are several key questions that must be answered before money can be distributed. These are the ones to look out for.
What percentage of the settlement will be used to pay for legal fees and other costs?
Will the plaintiff be willing to consider the idea of a partial settlement in his or her case?
When it comes to money, how much is the very bare minimum that they will accept in exchange for avoiding going to trial?
Immediately call an attorney if you or a member of your family has been injured as a result of someone else's negligence. This will allow the attorney to begin properly documenting any treatments, surgeries, or operations as soon as possible after the injury has occurred.
Calculating the expense of medical treatment that has already occurred, on the other hand, is just as important, if not more so, than forecasting future and long-term requirements. Following a serious injury, the need for therapies such as physical therapy and chiropractic visits can endure for years, and in some circumstances, for the rest of a person's lifetime.
The following considerations should be taken into account when determining an appropriate settlement value together with your Boston injury attorney:
Medical bills accumulated over a period of time.
The length of time a medical treatment will last.
The amount of money that has been lost as a result of this situation
Treatment for the long term, as well as post-accident rehabilitation
Finding out that you have a chronic illness will be difficult.
Damages for pain and suffering may be awarded in some cases.
Additional considerations include determining the reasonable financial value of the settlement as well as investigating the various payment options available. Unsurprisingly, an increasing number of personal injury settlements are taking the form of structured settlements these days, as well.
The compensation you receive for your bodily injuries will be used to replace the money you would have otherwise earned if you were unable to work because of your disability. It is important to consider whether the long-term consequences of your disease will force you to retire earlier than anticipated, even if you believe you will be able to return to work after your recovery. It is possible to set up a structured settlement so that you begin receiving periodic payments when you reach a certain age, which is known as the trigger age.
Take care to ensure that you and your team conduct a thorough investigation into the long-term consequences of your injury, so that the offer you accept includes money set aside for anticipated future needs, as well. A personal injury compensation can only be received ahead of schedule if future payments are sold on the secondary annuity market after the award has been rendered and the case has been successfully resolved.