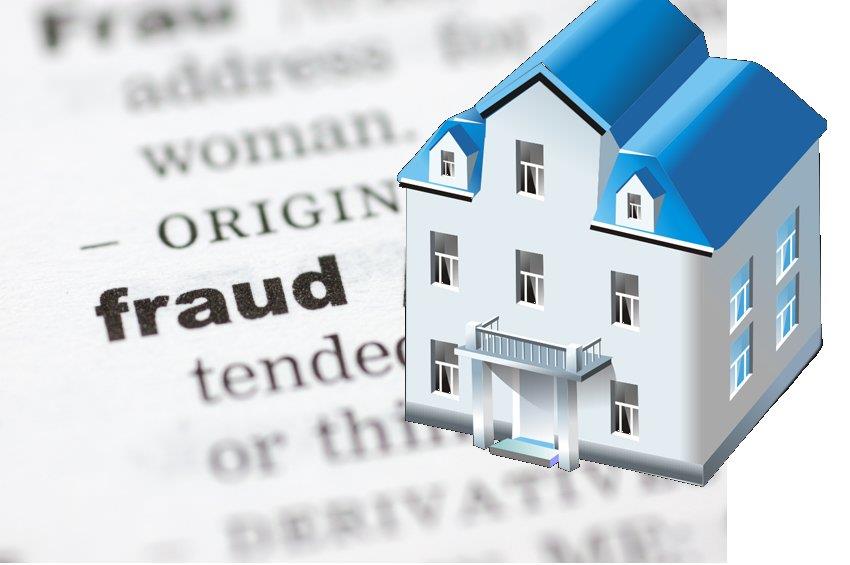 While dealing with mortgage lenders you often fall trap into foreclosure frauds. As the homeowner, you are left with no other way but suffocate under the preposterous loan terms. You can always get immediate help from a mortgage lawyer if you sense any fraud activity. However the best way to safeguard is by equipping yourself with knowledge of frauds and understanding of frauds. If you are a resident of California, and want to take up mortgage loan, it is advisory that you frame an outline idea of California's homeowner bill of rights that is SB 900. Under this right you are protected against wrongful and illegal foreclosures. Among common wrongful foreclosure frauds, dual tracking is a prevalent fraudulent activity.
An Insight into Dual Tracking
Dual Tracking is particularly a wrongful illegal action that a mortgage lender adapts to mislead the homeowner. While seeking for documents and necessary papers for submission in order to implement a modification in loan, the lender simultaneously compels the homeowner with the foreclosure terms. Ultimately the homeowners are cheated and denied any modification in loan term and inadequate time left for the final foreclosure. However, California mortgage laws have enhanced legal measures to protect homeowners from loan fraud.
Check If You Are a Dual Tracking Victim
If you are facing harassment by mortgage lenders you may want to check if you are a victim of Dual tracking so that you can refer to your SB 900 rights and take necessary legal actions against the lender. You may refer to any mortgage servicing fraud lawyer or can be alert yourself.
A denial for proposed loan modification may indicate a fraudulent activity underneath.
If you have received a single or successive foreclosure intimation letters lately.
A default notification sent from the mortgage lender.
Note if any notice arrives notifying trusty sale.
Action on Recognition of Dual Tracking
You can directly contact Consumer Action Law Group to hire a professional mortgage attorney to evaluate and analyze your case. You can take legal action against any illegal demeanor violating SB 900. Consumer Action law Group operates robustly with its proficient and expert mortgage foreclosure attorney hasrecord of aggressive success rate in mortgage cases against prime banks in South California. With help of these top notch legal experts you can choose to sue any mortgage lender or company for surveillance of illegal mortgage foreclosure practices. Operating from the head office in Los Angeles, free consultation is provided to all the litigants over phone as well as in person.