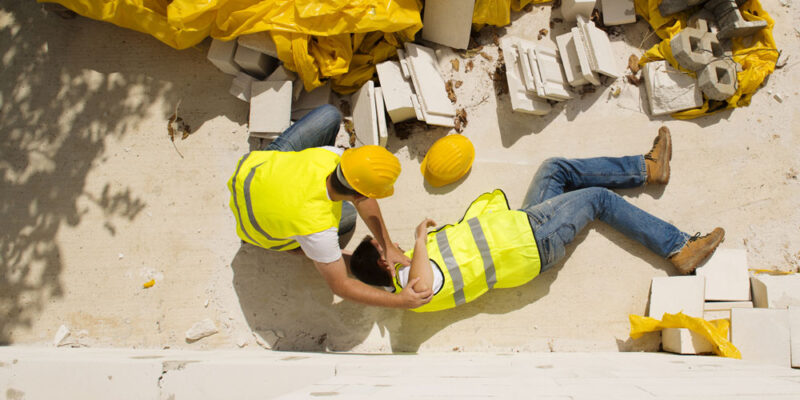 Employers have a responsibility for the safety of their employees, but accidents can and do still happen. If you are unfortunate enough to have an accident at work then there is some information which you should look to gather which will help a lot when you speak, with a legal team. The best law firms like personal injury lawyers Judd Shaw Injury Law will be able to obtain information and evidence after you have spoken to them, but the more that you are able to provide at this stage, the better that it will be.
Importance of Speed
For any claim regarding an accident in the workplace you actually have as long as 3 years to begin this claim. With this being said however the sooner that you can file the claim, the better your chances will be of obtaining all of the evidence which you are able to. If you have any concerns about how you will be treated in the workplace following the claim, make sure that you get advice from your legal team in order to see how you should proceed.
Basic Information
The first pieces of information which you should be looking to share with your legal team are the basics of the incident. This will involve where the accident happened, what date and time and what you were doing before the accident took place. If you are badly injured after the accident then you should aim to write this information down at your earliest possible convenience.
Witnesses and Images
If there was anyone who saw what happened to you it is going to be very important that you get their contact details and pass that on to your legal team. You don't have to speak to them about what happened or take statements from them, as all of this will be handled by your team. Additionally if you are able to take any images of the site of your accident this can help the lawyers to better build a case for you.
Footage of the Event
Another area where you should check is whether or not there are any CCTV cameras in the area which may have grabbed footage of the event. If this is the case then make sure that you let your legal team know, so that they can look to obtain that footage for you. This could be a golden piece of evidence and it further shows why speed is so important in filing your claim, as footage is often deleted.
Medical Reports
And finally it will be important for you to keep any medical reports which you have. These will detail exactly what happened to you, what injuries you sustained and how you were treated. This will help to support the claim and ensure that the lawyer is able to build a strong case for you.
This is the kind of information which you should really be trying to deliver to your legal team when you file a personal injury claim.