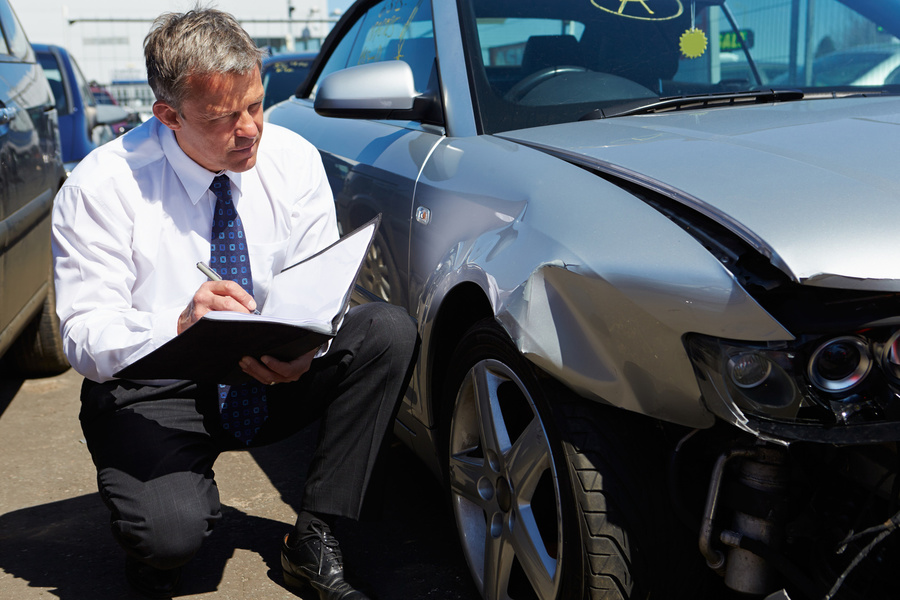 A car accident lawyer can help the victims of car accidents in a number of ways, only if the victim approaches them. Unfortunately, many people are unaware of their legal rights in accidents. In this guide, we will discuss your legal rights in a car accident in California, give a quick overview on compensation recovery, and explain the significance of hiring the right car accident law firm.
Your Legal Rights in Car Accident in California
Timeline is highly crucial in recovering your accident compensation. In California, there are different types of insurance coverage. These include:
Medical Payment: It helps cover medical bills.
Uninsured or Underinsured Motorist Coverage: It pays for injuries that result from an accident caused by a driver who has inadequate insurance coverage.
Liability Coverage: It covers injuries or damage to other people or property.
Comprehensive Coverage: This insurance coverage protects against damages caused by theft, animals, natural disasters, and vandalism.
Collision Coverage: It is used to recover the repair costs of the damaged vehicle.
You can protect your rights by following the given guidelines:
After an accident, collection vital information if able. If you are seriously injured, then getting medical treatment should be your first priority. However, if the injuries are not serious, then make sure to gather information about the accident, including contact info from all involved parties and witnesses, photographs of damages, etc. And don't forget to call the police and file a report.
Explore your insurance coverage options in the following days. If the liable party is insured, then it is better to file a compensation claim against their insurance company to recover your loss. If not, then see if you have UM/UIM coverage. In any case, consult an experienced attorney.
People usually make claims after two weeks when they are seriously injured. Only an experienced car accident lawyer can help you get full and fair compensation for your damages, including medical bills, lost wages, pain and suffering, and more.
What Is the Statute of Limitations?
The statute of limitations is essentially the deadline to file your claim. In California, the statute of limitations for most injury claims is two years. Sometimes, the liable party delays the process or the insurance company drags it. That's why you need an attorney who is suitable for your case.
What an Experienced Car Accident Lawyer Can Do for You?
Car accident cases are often very complicated. Since they involve different types of compensation, you should always hire an efficient car accident lawyer as soon as possible.
You can recover different kinds of damages with the help of a car accident lawyer, including medical and rehabilitation costs, employment or wage loss, loss of home services, and some non-economic losses like pain and suffering, stress, loss of companionship, mental distress, and more.
At Wilshire Law Firm, the car accident lawyers help clients recover all possible losses. A car accident lawyer at Wilshire Law Firm can help you recover from T-bone accidents, truck accidents, motorcycle accidents, commercial vehicle accidents, and roll-over accidents.
You can receive legal representation by calling at (800) 522-7274 or visiting the website. Wilshire Law firm has helped recover more than $100,000,000.00 in settlements and verdicts. Get free consultation and pay only after winning the case. Working with Wilshire Law Firm is easy and convenient.