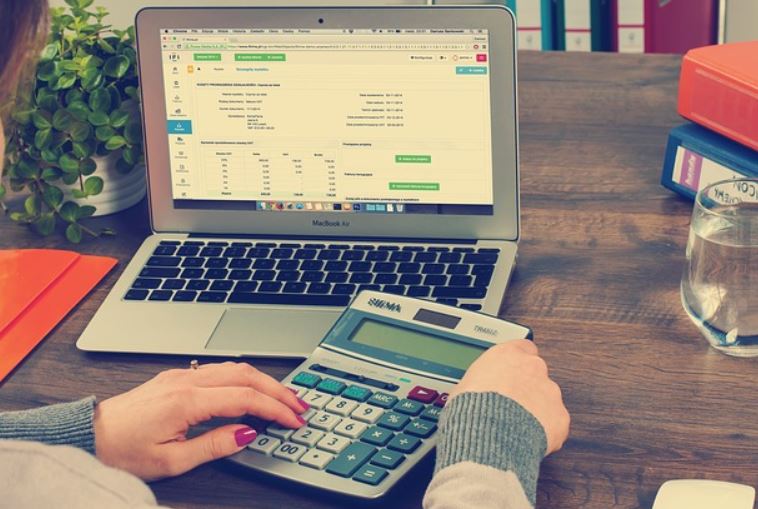 Law firms are still very reliant on paperwork, and in some situations there is no substitute for it. However, there are now many tasks for which technology can be useful – none more so than for practice management. This can encompass many things such as billing, accounts, case management, time recording and reporting. Using a practice management system can help to free up the time of fee earners and employees to focus on more important tasks, and in the long term it can contribute towards the profitability of a firm whilst saving money for clients. Here we look at what practice management software can bring to a law firm as well as the benefits for clients.
Deciding to use a practice management system will be a significant investment, but the benefits to the firm and to clients will be seen almost immediately. While there are always going to be risks inherent in using technology in relation to security and misuse, many of these can be avoided by investing in security systems and ensuring that all data is backed up in case of any incidents. The need for practice management technology in the legal market is huge, as this is an industry that generates a huge amount of paperwork. Anything that can help law firms work towards becoming paperless is not only better for the environment but better in the long run for firms, as they worry about storage, security and space to keep physical paperwork.
Benefits to the Law Firm
Practice management software can have several functions. It can be used to maintain and conduct the cases of clients on an ongoing basis. It can also be used to work out billing, record time spent and for reporting so that a firm can see what opportunities there might be to grow the business. Most practice management software includes legal accounting software, which can assist those working in the accounts department to reconcile accounts and control spending. It can also simplify the process of annual accounting by providing an audit trail. Such software can also assist with regulatory compliance as well as reduce risk by notifying accounts personnel in relation to account breaches and any action that needs to be taken.
On a practical level, practice management software can save both time and money for a firm, and the fact that the firm's data is stored externally means that firms are better prepared for business continuity. It also means that data can be managed and stored securely off-site. Such software can increase the earning potential of fee earners by providing them with more time to do fee-earning work rather than administration.
Benefits to the Client
The benefits for the client are mainly financial. Managing many tasks through one service means that it makes the firm more efficient. This means that firms are able to pass on savings to their clients and reduce fees accordingly. Added to this is the fact that such systems can make clients feel more secure, knowing their documents are being held electronically off-site. This can negate any fears about how firms would deal with incidents such as fire or flood that could damage documents without any chance of recovery.
So practice management software brings many benefits to both clients and firms, and as more firms start to use it, it will gradually become the norm rather than the exception.