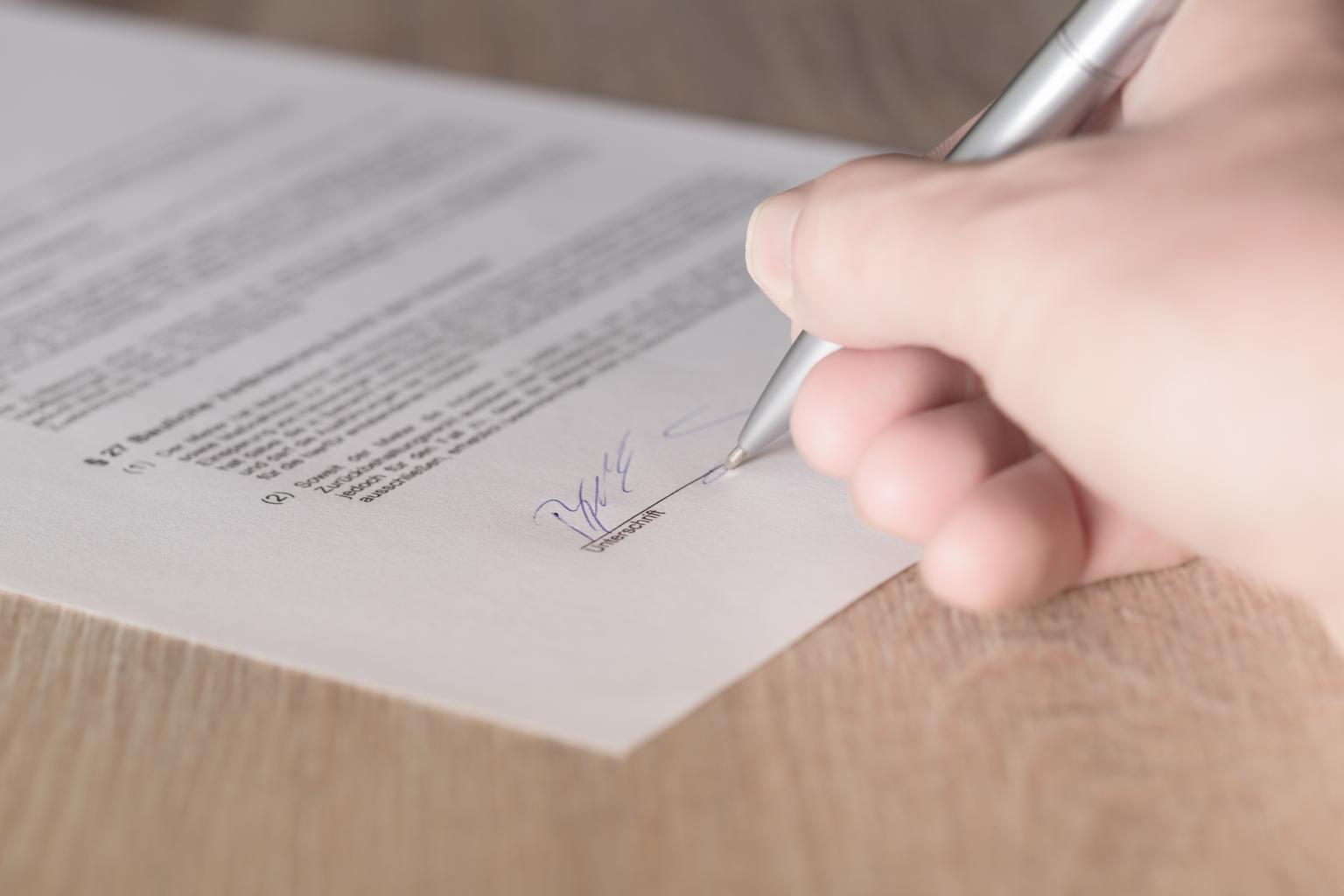 When you are trying to prove fault and damages in a car accident, you need to have someone backing up your claim. This person should support your version of the crash to strengthen your case. But, it may not be always possible to get a person to give a statement or testify for you in court. Thankfully, you can depend on a car accident attorney for help in handling this aspect of your injury claim. Your attorney will also provide legal advice and negotiate a fair settlement with the insurance company for you. 
Possible Witnesses in a Car Accident
Statements from several witnesses can help your injury claim. These witnesses include the following:
Eyewitness. This type of witness saw the accident when it actually happened. They can narrate the incident objectively. An eyewitness statement may be a reliable support to your claim.

Expert witness. Sometimes, an expert witness may be needed in your case. The expert has professional qualifications in a specific field like an accident reconstruction specialist or medical doctor. An expert witness statement serves as an expert opinion regarding some aspects of your case. A medical expert can explain the impact of your injuries on your physical abilities. An accident reconstruction specialist can say how the crash took place and who caused it after they analyze the accident. 
Getting a Witness Statement
If possible, you should speak with any witnesses at the crash scene. Police officers may also collect witness statements that they will include in a police report. If your crash leads to serious injuries, like those that leave you unconscious at the scene, you might not be able to get statements from witnesses. Thankfully, your attorney can track down eyewitnesses and experts who can help strengthen your claim. 
Moreover, the other party's insurance company will also contact these witnesses to try to convince them to say something that can hurt your claim. Some witnesses may agree to give an insurance company a recorded statement. And when they talk to you and say something that does not align with their recorded statement, their credibility may be damaged permanently. Thus, it is important to get in touch with witnesses first before an insurance company can do.
Getting Legal Help
Right after your car crash, you must consult a lawyer who specializes in personal injury claims. Your lawyer can help you file a claim and collect statements from witnesses. Keep in mind that insurance companies will act quickly to look for some reasons to devalue or deny your claim.
Content Provided By Forensis Group – construction engineering expert witness