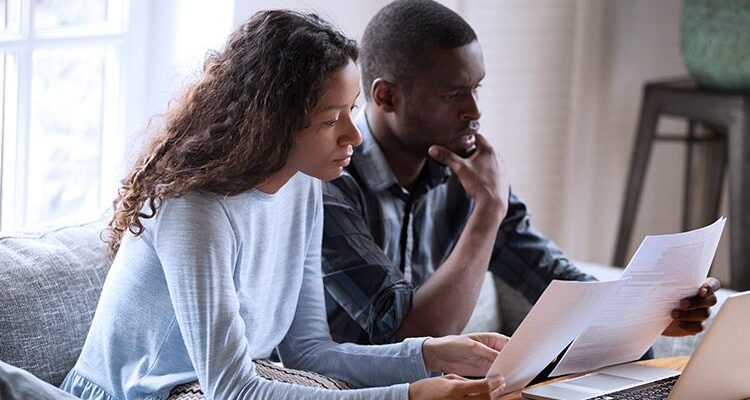 Do you find that your marriage is not going well? Do you feel that your relationship with your spouse has reached a dead end, and you are unsure what you need to do about it? A legal separation can be a workable option for you. It can be a perfect alternative to divorce for all those who cannot end their own marriage but are unable to live together either. You can submit a petition to the court of law, and if it is recognized and approved, you can stay separated legally. Just living apart, however, does not mean that you will be in a legal separation. The legal documentation of separation is recognized by every state, other than Texas, Pennsylvania, Mississippi, Georgia, Florida and Delaware. If you are preparing for separation agreement in NC, here is how you should prepare.
Move Out
In case you are planning to move out, remove your name from rental leases – if any. In case the rent is not paid by your spouse, you would not like to be held accountable. Upon moving out, you would need to get your mail forwarded to the new P.O. Box or address.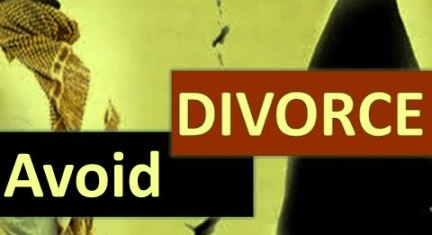 Separating Finances
It is a good idea to keep a copy of phone numbers, addresses and account details on credit accounts, bank accounts and mortgages. You should get your name out from any account that you bear no responsibility to, any more.
Freeze every joint credit and bank account that you cannot get a consent from your spouse for, when it comes to removing your name. Until you do that, you will have the legal responsibility for you as well as for your spouse.
Dealing with Benefits and Taxes
It is a good idea to prepare copies of all the IT records for at least the last 6 years. As federal and state tax agencies are not included in divorce and marital separation, you will be responsible for any tax that you owe. In case you are opting for a NC legal separation rather than a divorce, in order to preserve your health insurance coverage, you have to carefully check whether the language of the policy is alright. Some of the insurance agencies use specific type of language that can lead to lapse of the coverage if there is a separation. Make sure that you can still remain covered in case of a separation.
You would do better to have a talk with an accountant about retirement benefits and pension plans. It is important to ensure that you satisfy all the legal requirements that are necessary for maintaining your own interest in retirement benefits or pension accounts.
Keeping possession of special belongings
In case of a divorce judgment, it is not rare to find separated spouses being awarded the personal property which is possessed by them. In case there are some important items that you leave with your spouse at the time of separation, you need to mention in the separation agreement petition that in case of a divorce those things need to come to you. For couples who want to go through a divorce in the course of time, a legal separation is mandatory in a few states. The couple needs to be in a state of separation for some time before a judge grants a divorce. You may download several legal forms online from this website – forms.legal