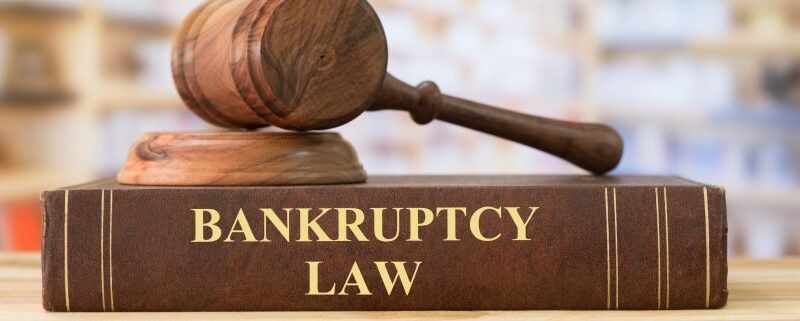 Falling under a mountain of debt can be overwhelming. Almost everyone who has filed for bankruptcy in Virginia accepts the fact that filing for Chapter 7 bankruptcy is the last and available option for them. However, before proceeding any further there are some important questions that you should ask your bankruptcy lawyer to avoid any confusion in future.
Chapter 7 bankruptcy lawyers have expertise in dealing with cases of bankruptcy. The Hampton Roads Law Firm of John W. Lee, P.C. in Virginia has a team of six eminent lawyers who have a vast knowledge of legal expertise in bankruptcy.
They meet their clients in-person to have a face-to-face conversation before proceeding to the court. The firm believes that all queries of both the client and the lawyer need to be resolved to ensure there is no miscommunication.
Options for Non-Exempted Assets
There is a unique list of assets that are protected against being seized by a bankruptcy trustee. This list of exempted assets differs from state to state.
Ask your lawyer what is considered a protected asset in the state of Virginia
Which assets are free for the taking?
If your non-exempted assets are worth the amount of your debt, the court can sell them off for paying your creditors
Therefore, get a clear idea from your lawyer about the risks of losing some of your property to repay your debts.
"Means" Test
Once you file for Chapter 7 bankruptcy, you can avail the "Mean" test. This is to determine if you qualify for debt forgiveness. Ask your lawyer for all the detail.
Your income, expenses, and family liabilities are considered.
It decides if you have enough extra income to pay off your debts.
Preferential Payments
Ask your lawyer about preferential payments in your case which is done just before you file for bankruptcy.
It is a property transfer or other payment made to your creditors
The trustee can refuse the preferential payment
They can claim "claw-back" money for the benefit of your creditors
The claw-back clause protects other creditors who may not be paid as much as they should be. 
Be Honest with Your Lawyer
Filing a bankruptcy can be a stressful time in your life. You might be facing anxious moments with protecting your assets and gathering funds. However, maintain clarity and transparency with your lawyer to ensure you are taking the correct steps in recovering your finances.