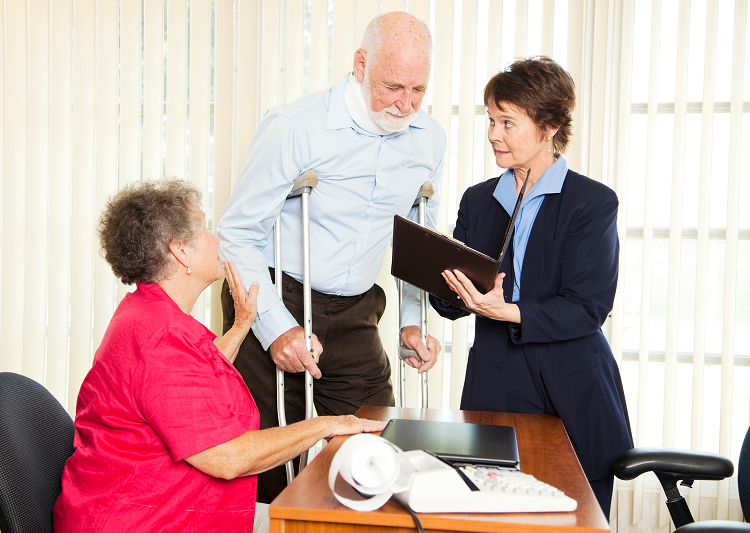 As a commoner, understanding personal injury law can be complicated for you. If you have been injured in an accident that wasn't your fault, it is important that you seek fair compensation. There are diverse personal injury cases, but irrespective of the situation, you need to consult an experienced attorney at the earliest. What does it take to hire a Monterey attorney? We have some quick tips below for help!
Check the basics
The first thing you need to check while hiring a personal injury attorney is his experience. The law school only imparts the initial education, but the actual training starts in the courtroom. If you are booking an attorney through a legal firm, you need to be extra sure of their overall expertise, instead of the collaborative experience of all lawyers working with the company. Legal firms help clients in a number of ways, but your individual lawyer should be proficient with the concerned branch of personal injury law.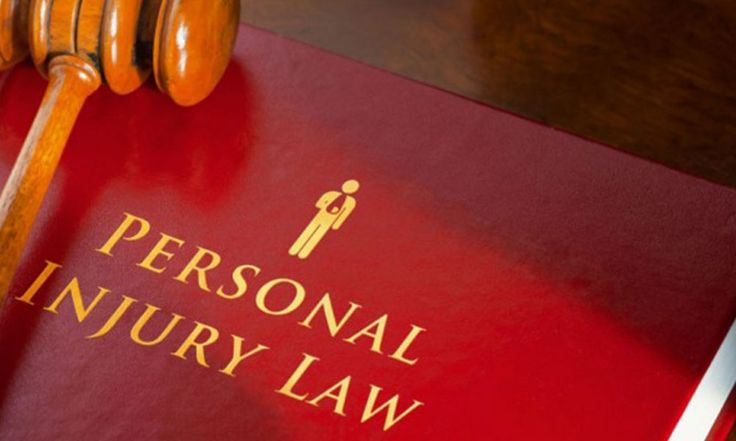 Get an appointment
Personal injury cases are often complicated, and it's the duty and moral responsibility of your lawyer to inform you of all the possible consequences. Take an appointment with the concerned legal firm to understand the assistance and overall services you can expect. On your first meeting, you will get a quick idea of the entire scenario and the things you can expect with the case. Your lawyer should be able to explain the overall expenses for the case and the expected outcome, so that you can take an informed decision.
Understand the other details
Legal services are anything but cheap. Most lawyers won't charge you, unless they have won the case, which is a good thing. However, attorneys who specialize in personal injury law often charge a good percentage of the compensation amount, which must be discussed in advance. You also need to know if the lawyer has enough time to investigate the case. For certain cases, especially related to worker's compensation, medical malpractice, and trip & fall accidents, it is important for the lawyer to initiate a personal investigation to gather witnesses and other relevant information.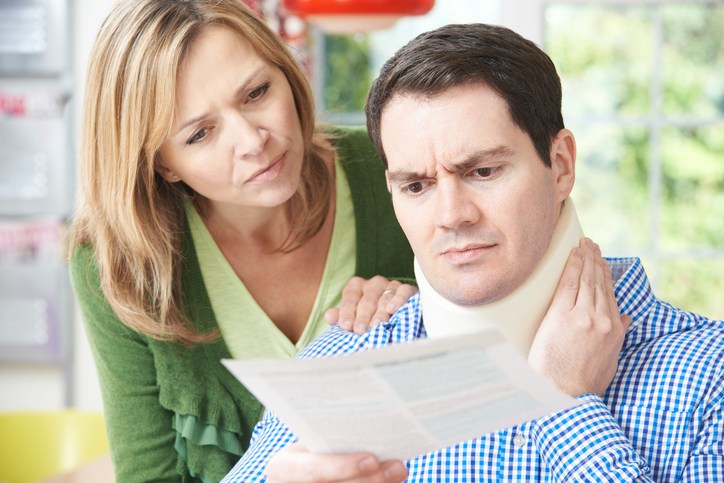 If you are new to personal injury law, look for legal firms that offer free initial consultation. You can always ask your family, friends, and neighbors for local recommendations, but if you don't have that choice, you can also check the internet to find reputed law firms in your area.