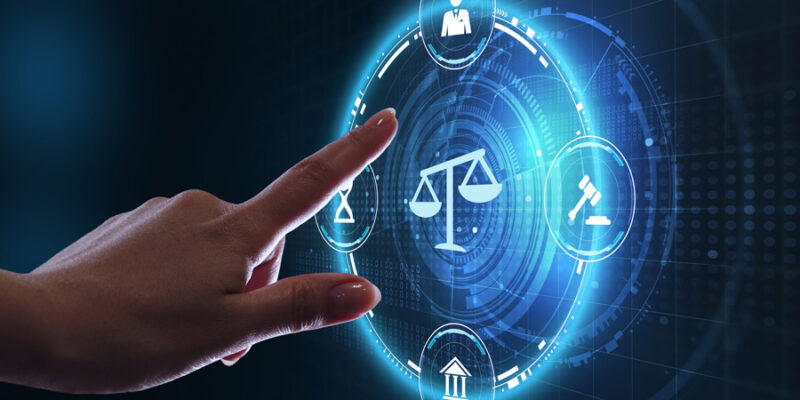 The right choice of business software from smokeball for example allows the lawyer to gain visibility, productivity, and creativity. New technologies can make the lawyer's day-to-day life easier by saving him from repetitive tasks and assisting him in tasks with high added value to optimize his client relations management. The list of digital initiatives from the legal landscape is growing, but how do you equip yourself well as a lawyer?
Automate Low Value-Added Tasks
Once you are an expert in your own business, the tools can be chosen according to two main criteria:
Either you choose a task assistance tool with high-added value
Either you eliminate time-consuming and low-value-added tasks
Firms will gain efficiency thanks to a natural synergy between their core business and new technologies. Indeed, while it is logical and advisable to eliminate time-consuming tasks by software, being assisted in what the lawyer considers to be the heart of his activity is not shared.
Yet, this is where technology can give the lawyer a substantial competitive advantage. The idea is to find on the LegalTech market a real legal assistant who will make the lawyer an augmented lawyer. Devilishly effective, it will thus be able to deal with a more significant number of files with greater ease, precision, and less effort.
Thus, intuitive software such as Real Estate Lawyers Case Management Software allows the centralization of information and the automation of tasks: invoicing, calculation of fees, accounting management, and many other data accessible in a few clicks.
"Big law firms need to invest in adapting to technology, and small law firms need to specialize.
The Pyramid Structure Of The Legal Profession
To ensure their competitiveness, law firms must restructure their business model to seize the opportunities presented by new technologies in law.
Law firms must therefore transform their organization to accommodate new technologies effectively. Creating positions for "data lawyers," digital project managers, and tech managers are essential in large structures.
Small law firms obviously cannot resort to creating many positions to face the challenge of new technologies. All partners within the firm must think about how to open the door to new technologies without resorting to a wave of costly recruitment. The challenge will mainly lie in choosing a tool that is commonly accepted and used by the entire practice. For aspiring lawyers or those who are thinking of setting up their accounts to develop their businesses, it is preferable, from the start, to build your offer around tools resulting from new technologies.