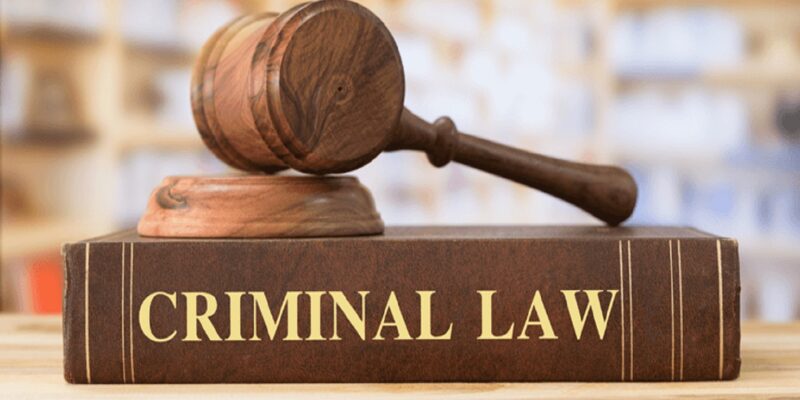 Living with renowned lawyers such as The Law Offices of Brandon White for example, known worldwide, in the office, or as a student in the classroom also allowed us to learn a lot. Here we will explain the steps to become a professional in this field.
Step 1: Be A Dreamer
We are not here talking about our dream when we rest every night. We are talking about the dream that awakens in our heads and ignites a volcano inside our hearts, making that goal, that objective, our daily food. It is important, yes, to dream. It is fundamental to imagine yourself doing that decisive hearing for your client or a repercussion jury that stopped a city. To be a successful criminalist, you need to develop the flame of victory within yourself, and it all starts with a simple dream: the dream of one day being a great criminalist!
Step 2: Always Stay Focused
A great criminalist is not made overnight. He is born right in the first semester of college. He is not satisfied with being just one more: he knows that the market is disputed, and when you don't have a family member already in the profession who can open doors for you, everything is more difficult. So, he tries to differentiate himself from other colleagues by studying more. In the classroom, when nobody wants to present that boring work, he presents himself and exposes himself; he looks for a loophole, asks professors for opportunities, and when everyone else is resting, he's at the courthouse watching a jury or at home reading a legal work. It's no use: no one will take your way from success when you're focused!
Step 3: Learn To Relate To People
This tip is worth gold because much of your success will come from how well you treat people, and this is done every day, all the time. Regardless of who it is, it doesn't matter; you must be very polite, respectful, patient, and friendly. Every person you know will be able to refer you to someone in criminal trouble professionally.
Step 4: Don't Be Ashamed Of Anything
Calm down; words can have other meanings in the minds of those who read or listen to us. In criminal law, there is no room for embarrassed people worried about what someone might think when something is said or asked. Criminal lawyers are beggars by nature! Everything granted to a client will always come from a request from his lawyer. Most of the time, the first requests for criminal prosecution are denied, but that shouldn't intimidate you. Ask again whenever you have the opportunity; it doesn't matter if another negative comes. We are driven by the unbridled insistence of working with what few people feel capable of doing, and this ideal makes us different, more studious, observant, and detail-oriented.
Step 5: Always Stay Up To Date
The great criminalist like in arizona probate laws for example never stops studying. New laws systematically appear in our country, and we must always be aware of this when enacting these laws. The criminalist who wants to shine in the legal world invests a good part of his earnings in constant study and updating, whether through academia (specialization, master's, doctorate) or on his own. But, in academia, the great lawyer manages to debate with other criminalists and jurists, whether they are lawyers, members of the Public Ministry, or the Judiciary. We must always be ready to teach and, above all, to learn because sharing knowledge is our greatest joy.