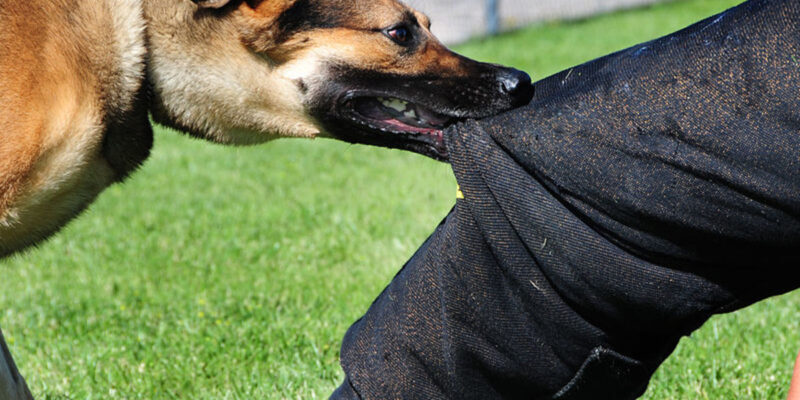 Dog attacks are often sudden and unexpected. Although the attack may take you by surprise, knowledge is power in this situation and you should take steps to ensure your medical expenses are being paid, and the negligent dog owner will be held responsible. After receiving medical care and speaking to law enforcement, getting a free consultation with an experienced dog bite attorney in New Jersey will prove helpful.
While each dog attack has its own set of unique circumstances; however, the law is applied consistently. Regardless of the circumstances, these are the steps you should take to ensure you have a strong case if you choose to pursue legal action.
Medical Care
Regardless of the severity of your injuries, you should consult with a medical professional. This will show that you acted with due regard and took your health seriously. For example, if you immediately visit an emergency room after a dog bite, instead of visiting two months later, a jury may take your claim more seriously. This is because it shows you were genuinely concerned about the severity of the injury and took all reasonable and prudent actions to minimize your injuries.
However, as previously mentioned, each case has its own unique circumstances. It's also possible that some injuries manifested themselves with symptoms much later on; this is typically seen with PTSD or head injuries. Regardless, an attorney will be able to identify and gather the most important pieces of information to strengthen your case.
Law Enforcement
The dog that attacked you may have a record with law enforcement. It's important to check in with local or state police, or an animal control officer, to see if they'll perform an investigation. Additionally, law enforcement may choose to impound a dog if they have gathered evidence that the dog has attacked a person and caused serious  bodily injury. If the dog is indeed impounded, that will be an important piece of information your attorney will want to know. Additionally, it may be protecting another innocent person from being injured.
Contact an Attorney
If you experienced a dog bite injury, no matter how severe your injuries are,you should contact the Offices of Peter Briskin, Esq., to get your FREE attorney consultation. There won't be any obligations or requirements during this consultation; instead, it's a time for you to share your story to see how our dog bite lawyers can best assist you.