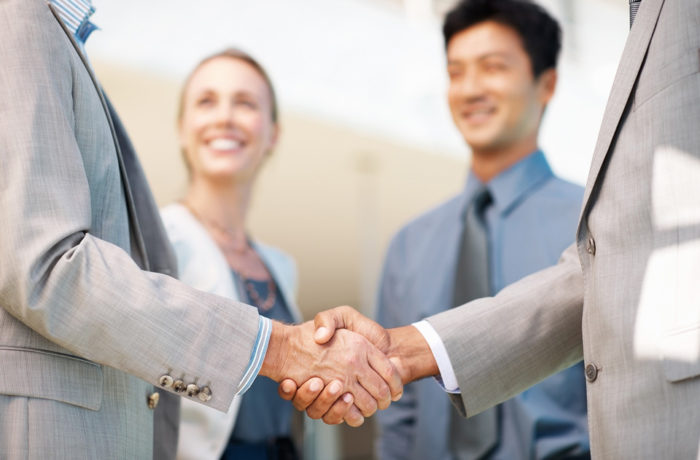 If you are either a landlord in dispute with your tenant, or a tenant in dispute with your landlord there are often myriad complex legislation and legal terms to comprehend. There are a number of obligations on both a tenant and a landlord and the best approach is always to take legal advice from landlord dispute specialists.
The Common Issues Between Landlords and Tenants
There are a number of disputes that can arise between landlord and tenant. In some cases it can arise over disagreements about the length of a notice period that has been given by either party. This can be during the negotiation of a contract before signing, or at the point of a lease being terminated by either party, and one wanting to leave earlier than the other party intended.
Another reason there are often disputes between landlords and tenants is when there has been unacceptable behaviour by either party. In terms of the landlord this could be related to the tenants feeling the landlord is present in the property too often, or without offering a warning period before inspection etc. From the landlords perspective they may think that their tenants have acted in an unacceptable way, damaging the property or causing legal issues.
In many cases tenants feel there is a health and safety issue in the property itself and this ties in with another reason that there is often disputes between a landlord and tenant, repair and maintenance. Either in an emergency situation, or an on-going problem that requires a solution, the landlord has not kept their end of the bargain in terms of taking care of and handling any problems. Unless there has been an agreement otherwise, it is the landlord's responsibility to take care of all maintenance issues as well as emergency repairs. If there has been a situation where tenants have been left with a problem for an unreasonable length of time, causing potential health and safety problems, a tenant can make a claim against their landlord.
What You Can Do To Successfully Resolve Issues
At the very beginning of entering an agreement for the lease of a property you should take the legal advice of solicitors to ensure both parties fully understand their obligations and responsibilities, as well as the finer details of the maintenance and emergency issues, whether the property is unfurnished, part-furnished or fully furnished, whether white goods are included and who is responsible for their upkeep, as well as length of lease, notice and renewal periods and precise payment costs and schedules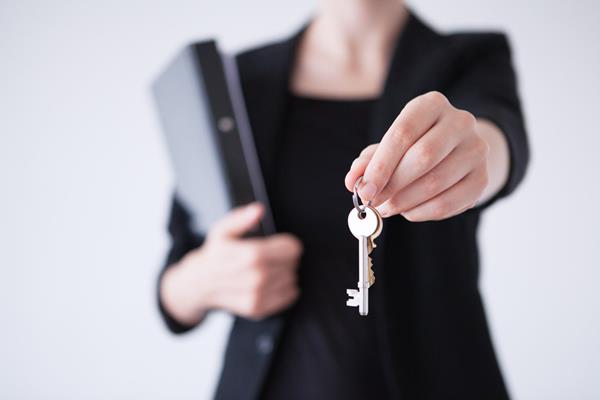 If you are in dispute over disrepair issues, possession actions, recovery of rent arrears, lease renewals or nuisance claims it serves you well to get that professional legal advice to ensure you are fully covered and understand what your rights are.