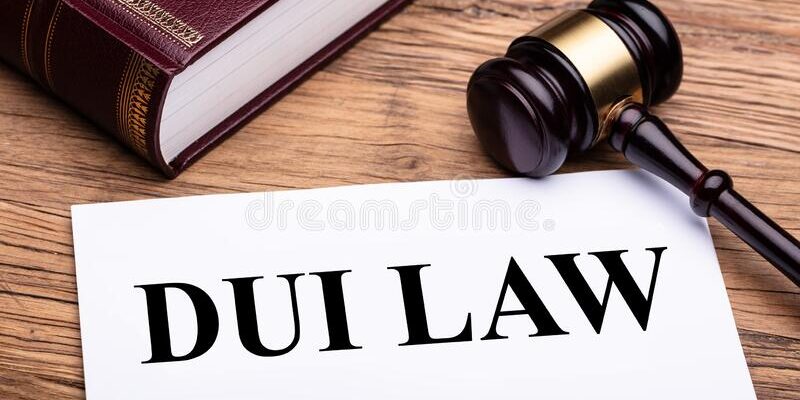 In 2022 alone, more than 500k drivers in the US got arrested for driving under the influence of alcohol or narcotics. DUI arrests are a stressful experience, especially in Lynnwood. But it is important to maintain your composure to deal with the situation properly.
The best way to make the best out of the situation is to choose and hire the best DUI attorney in Lynnwood. To help you choose and hire a good DUI attorney, the following are tips to look at:
1. Choose an Attorney with Great Communication Skills
It is best to hire a lawyer who can communicate and listen. They should better understand your unique situation, defend you better, and clarify your options.
Your lawyer should also have great people skills, relate facts of your DUI case, and understand better how to communicate well with the judges and other lawyers.
2. Look at the Fees
DUI attorneys vary from one place to another. It can also differ based on the complexity of the case you are dealing with. This is why you need to ask for an estimate of the cost to expect before you hire any DUI lawyer.
Contingency fees are often not allowed in any criminal case. That means your attorney can't make fees conditional on your case's outcome. In most cases, you must pay hourly for the legal services and put down some cash up-front.
Remember also that legal fees are always negotiable, and you would want to ask about additional costs you can be charged, like added costs for expert witnesses.
3. Go for a Popular Attorney
DUI attorneys have a good relationship with the court and prosecutors in most cases. But there are always attorneys who are unpopular and may have previous issues with prosecutors, the court, or the police.
Reasons vary, but you must remember that an unpopular attorney without a healthy relationship with other authorities involved in the case may have difficulty representing you.
4. Inquire Around
If you have coworkers, family members, or friends who have worked with a DUI attorney before, call them. Inquire about the experience they had with that attorney. Know also their case outcome and whether they trusted the attorney every step of the way. And if they experienced some issues, how did the attorney solve them?
If you also have a family attorney, ask them to recommend you a DUI lawyer in Lynnwood. There might be a chance that your family attorney is working with a DUI lawyer in the same law firm.
5. Ask the Right Questions
Searching for a good lawyer to steer your case, guided by good and iron-clad screening credentials like licensing, ethical records, and experience, won't be enough.
At the same time, schedule a meeting to interview potential picks and get their details before you choose a good lawyer. To make the right decision, go to the interview prepared with questions covering their experience, case management criteria, and case assessment.
Concluding Remarks!
Hiring a dependable and qualified DUI lawyer in Lynnwood is important when you are charged with a DUI case. A good attorney is knowledgeable and experienced and can guide you in navigating the legal system to achieve better results for the case.