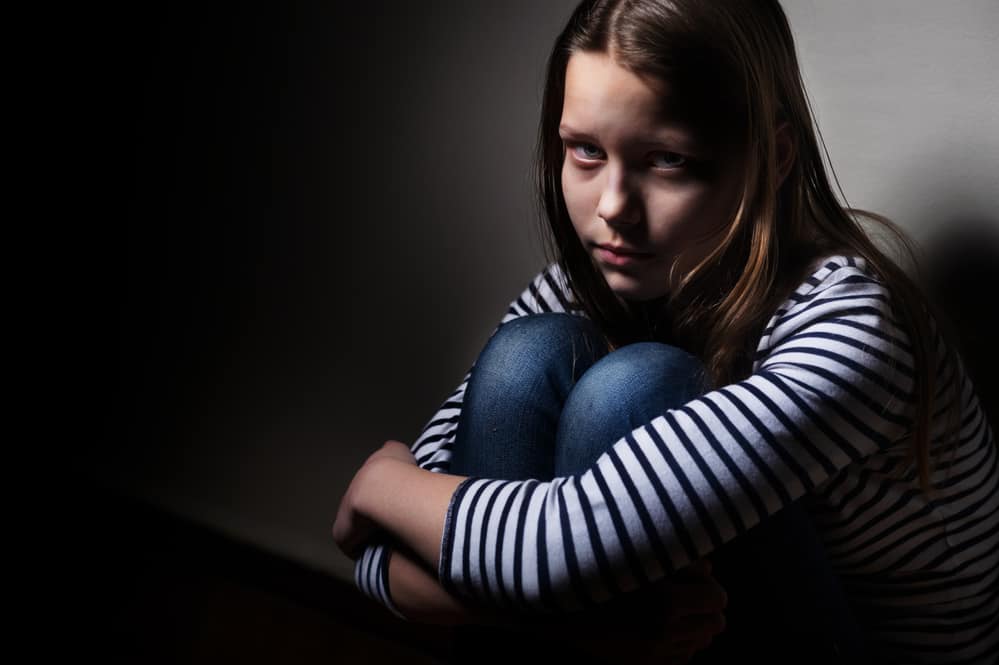 Child abuse and child neglect are both defined by federal and state law. And even though there are some differences between the two, child neglect often times falls under the category of child abuse.
Child Abuse
Child abuse is defined as the deliberate action that is harmful to a child's physical, sexual or emotional well-being. If an action inflicts harm to a child that may result in serious physical injury or even death or put the child in a dangerous situation, then it is considered child abuse. In the state of Arizona, child abuse can affect any child under the age of 18-years-old. When charged with child abuse, it could be severe enough where it is a criminal charge and could result in felony charges, prison times, fines and damage to a reputation.
Child Neglect
Child neglect is defined as the failure to meet a child's basic physical, educational or emotional needs and failure to protect a child, including failure to interview in child abuse. Examples of child neglect include refusal of health care, abandonment, inadequate affection or terrible living conditions. Many times, a person is charged with child neglect and child abuse as sometimes the crime falls into both categories.
No child should have to face child abuse or child neglect. And situations can get very complicated. If you have been charged with child abuse Scottsdale, you should talk with an attorney who specializes in these cases for guidance. Being accused of child abuse or child neglect can come with sever penalties and all accusations need to be taken seriously along with investigated properly.