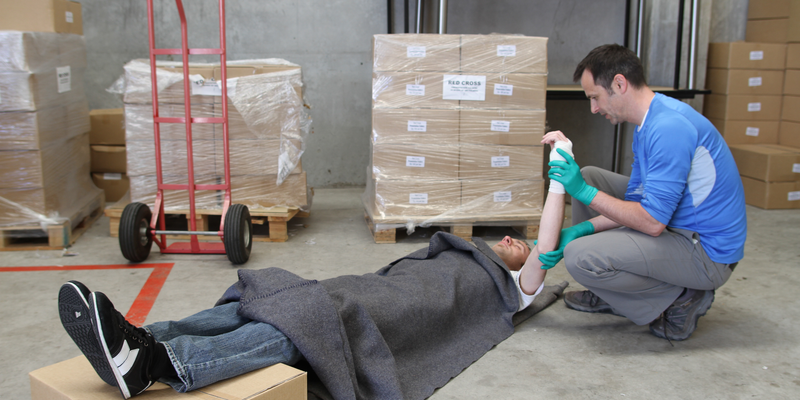 People who work should be aware of the tasks that need to be performed when inflicted by injuries at the workplace. This saves them from confusion and hustle bustle at such critical moments. There are state laws that have been made to protect injured people at the workplace.
Tips to make it easy to file a claim
Make a detailed accident report
When an employee meets with an accident at work, then he/she is required to send an accident report to the employer stating about the accident. This report will list the type of injuries and the reason for the injury, type of job a worker was involved, etc.
These details will help in getting due compensation. This report will also help the employer to implement safety measures to prevent such injuries to take place in the future.
Get yourself checked by a competent doctor
You should see a good doctor to get the necessary treatment for the injury. You need to send intimation to your employer about the need to visit a doctor. In many firms, the employer chooses a doctor for the injured employee. If the employee is not satisfied with the services, then he may consider seeing another doctor.
Choosing your own doctor over the doctor recommended by your employee might deprive you of the benefits of the workers' compensation, but it is worth paying to get yourself healed in the best way.
Immediately report your employer about the injury
Once the doctor has diagnosed the injury, you need to send the medical report with supporting documents (if any) to the employer. Immediate notification to the employer will help them to deal with the insurer on your behalf at the earliest.
Along with this, you are also required to follow up with your employer regularly to ensure that the worker's compensation claim is duly filed. For your satisfaction, you can also ask them to provide you a copy of the compensation claim that is filed by your employer.
Knowing about these laws and the future course of action would greatly help in safeguarding your legal rights to file a claim and avail necessary compensation.