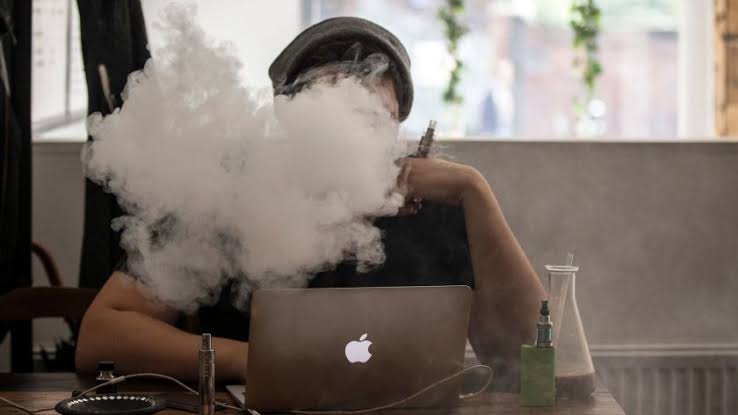 If you are keen enough to listen to the news, you may have heard one or more several people filing a lawsuit against Juul. If the news has not yet sparked your attention, you need to stay woke about what is happening around. Who knows, you or your neighbor could be the next in line of suing the company.
So why is Juul under so much scrutiny and should you worry? You should definitely worry about the cases that are arising involving Juul. There are many reasons that you will find out later in this article. But first, you need to know what Juul is.
What is Juul?
Have you ever seen a traditional cigarette? If you haven't, you need to check out how they look. But basically, a traditional cigarette is a long round-shaped drug. Now, you will be surprised to know that there are modern cigarettes, and Juul is one of them. Juul is an e-cigarette that is shaped like a USB drive. It has numerous flavors that one selects based on the favorite taste.
Why Juul Has Been in the Limelight in Recent Times
Juul, the company that produces the e-cigarette started doing so with the aim of helping smokers to reduce their smoking habits. The organization invested heavily in marketing its product informing individuals that it was the best alternative to smoking.
However, the organization is now facing a Juul lawsuit on the ground that consumers are getting the opposite of what the firm promised. For example, the state of Illinois has filed a lawsuit against the organization claiming that Juul has enticed youths to become smoking addicts, yet the government has for years been fighting against this evil.
Illinois State argues that the organization has rendered the government's effort useless. The investment that the government made has been in vain considering that the youth are now addicted to Juul, which contains nicotine just like the traditional cigarettes.
Should You Take Action against Juul?
If you believe that you have been affected by Juul, you should definitely seek advice from a lawyer. Find a legal representative and explain your case. Give every detail about how you started using Juul, and why you got into the e-cigarette. Were you misguided by the company's advertisements?
It is important that a lawyer advises you about your case before you rush to file a lawsuit. Once the professional informs you that you can file a lawsuit, you may do so individually. You also have the option of joining a group that also aims at filing a lawsuit and do so together.
The most important thing is to quit Juul now that you are aware of its hidden impacts. If you started using the product with the aim of quitting smoking, it is time to change to other methods. For example, you may seek therapy and quit the behavior with the help of an expert. You also have an option to adopt numerous other hobbies to occupy your time so that you do not get time to indulge in smoking.