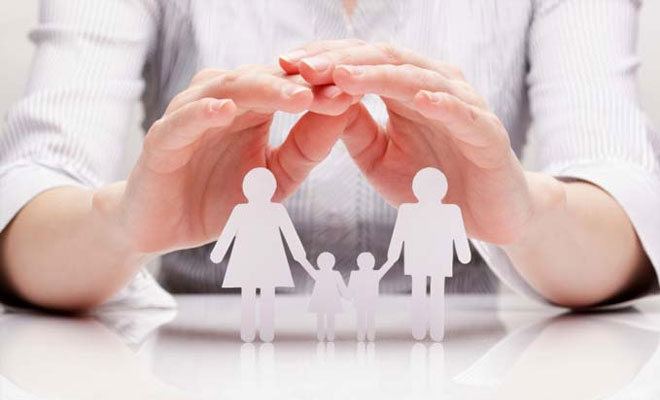 Those who aren't in business, don't have significant assets, and haven't broken any laws may feel that it's not necessary to have a lawyer to work with. This line of thinking can be risky, however, for individuals who might (just might) need a prenuptial agreement, assistance with parenting orders and children's issues, property settlement, and financial agreements. When you work with legal specialists in this area, you can also call on them for mediation when there are disputes between individuals and help when documents and applications must be prepared and filed in family court or a circuit court.
One of the reasons why many individuals hesitate to work with an attorney or don't work with a legal expert at all has to do with anticipated cost. Many of these people avoid getting reliable advice and guidance because they aren't comfortable with paying for assistance and finding that they don't have a good case. But when you call the professionals at CG Family Law, you can request a 30-minute initial consultation, free of charge and with no obligation to continue. During this first meeting, the legal specialist can determine which path your situation demands.
Individual Attention
The category of "family law" can be broad and, to the non-professional, a bit confusing. But when you work with a dependable legal advisor, you have access to personal attention focusing on your unique situation. Of course, the goal is always to achieve the best outcome possible for each client. Positive results are always the priority so honest, open conversations with each client are essential to find the best course of action.
Legal experts in this category also provide the important service of helping clients and families create financial agreements that are binding in the event that some conflict must be resolved. That document can serve as the core reference point for resolving issues under discussion. Your attorney can also assist with complex matters involving issues of parenting and care of children along with creating prenuptial agreements and guiding clients through property settlements that may seem to be a legal maze to the client.
Divorce? Child Support?
If you have questions or concerns about the important issue of child support or care plans for minor children, you'll find that a specialist in family law can guide you and advise you effectively. For example, when you have your first consultation, ask about such details as food, clothing, shelter, medical care, and educational expenses.
These two areas are certainly among the most challenging for families in the 21st century. You will always be best served by working with a skilled and experienced attorney who can provide the correct information that you need to make decisions and guide you to that decision. The ultimate goal is, naturally, to achieve the results you need and deserve with the minimal amount of disruption and stress.